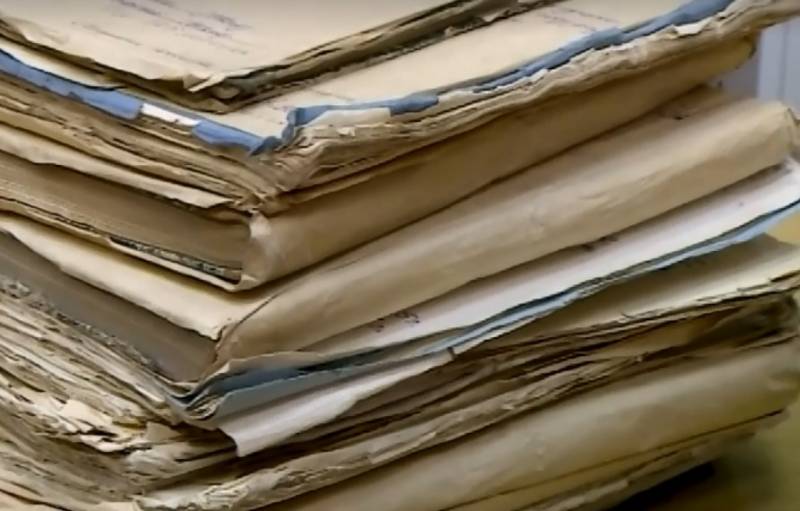 Archival documents attesting to the atrocities of the Nazi invaders and their accomplices during the Great Patriotic War. The Federal Security Service handed over their copies to the state archive of the Republic of Crimea and the city of Sevastopol.
The press service of the FSB Directorate for Crimea and Sevastopol made such a message today for journalists.
Among the declassified documents there are letters, reports, interrogation protocols and other materials testifying to the criminal activities of the Nazis and their accomplices on the territory of Crimea during the years of occupation. The transfer of their copies to the State Archive of the Republic of Crimea and the Sevastopol City Archive took place as part of the project "Without a Statute of Limitations". This project is aimed at perpetuating the memory of victims of Nazi criminals, making the genocide of the civilian population of Crimea public, and exposing the crimes of German fascists and their accomplices.
The Crimean peninsula was occupied from autumn 1941 to May 1944. Germans occupied Sevastopol in July 1942, and were driven out from there on May 9, 1944. All this time in the Crimea, a partisan movement and the underground actively operated. During the fighting during the defense and liberation of the peninsula, approximately 1 million people died!