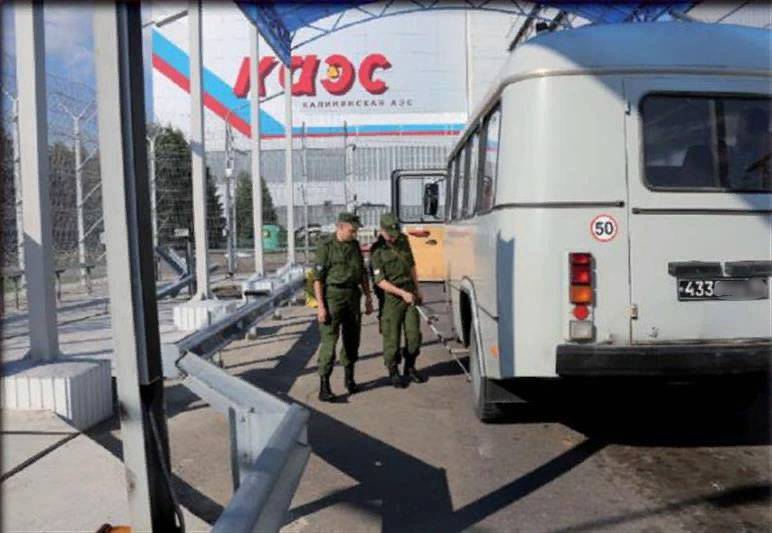 Transportation of special cargoes, the protection of important state facilities is a special area of ​​official activity for which the fighters of the Russian Guard are responsible today.
History
units that are engaged in the protection of VGO and escort of SG, are from the first post-war year. It was in 1946 on April 27 that the corresponding resolution of the USSR Council of Ministers and the order of the USSR Ministry of Internal Affairs were issued.
The very need to create special units responsible for protecting important facilities and escorting special cargoes was associated with the Soviet atomic project. It was necessary to protect scientific laboratories, factories, and uranium ore mining sites. Considerable funds were allocated for this.
Officially, it is believed that the first facility that was taken under protection by units for the protection of VGO and SG was ZATO in Ozersk. This event happened in 1947 - two years before the creation of the first atomic bomb in the Soviet Union. Over time, servicemen of the VGO and SG units took up duty to guard nuclear power plants, facilities for the production of military equipment, and ammunition.
The servicemen of the Internal Troops guarded the objects and accompanied the goods, the safety of which could depend, without exaggeration, on the fate of the whole country.
At the same time, military personnel for the protection of VGO and SG often became the first to defend objects from a "technological enemy". This happened in April 1986, when soldiers were among the first to fight the fire at the Chernobyl accident. We are talking about the soldiers of the regiment guarding the Chernobyl NPP. They not only extinguished the fire in conditions of excessively increased radiation background, but also engaged in the evacuation of citizens from infected territories.
Today, the units for the protection of VGO and SG provide protection for dozens of facilities under the jurisdiction of Rosatom, Roscosmos, Rosrezerv, the Ministry of Finance, other ministries and departments.
"Military Review" congratulates the military personnel on the protection of VGO and SG on a professional holiday!