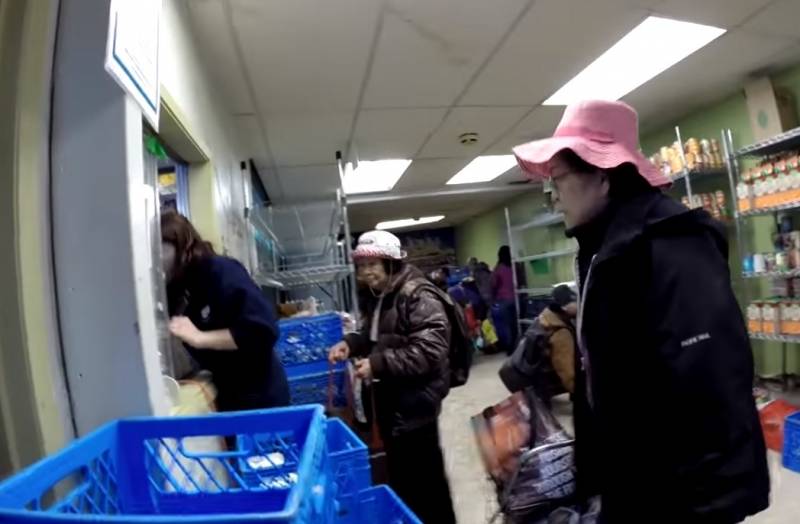 The coronavirus pandemic has robbed many US citizens of work and livelihoods. Because of this, the burden on charities distributing products to the needy increased by 70 percent.
About this writes the American edition of Business Insider.
In particular, this problem affected 95 percent of the food banks that are part of the Feeding America nonprofit network. There are fears that if the quarantine regime in the US lasts, they simply will not cope with the increasing flow of people in need of free food.
The head of the food bank in San Antonio, Eric Cooper, claims that he has never seen such huge lines for food in his life:
The end of the crisis is not expected, as well as the end of these lines of cars.
And if earlier about 60 people a week applied to the bank for food, now this flow has doubled, the queues have become kilometer-long.
Cooper believes that the number of those in need will increase and fears that there will simply not be enough food for them. In his opinion, in this situation one can only hope for a miracle.
The leadership of the Feeding America network believes that in the near future more than 17 million US citizens will experience problems with food shortages.