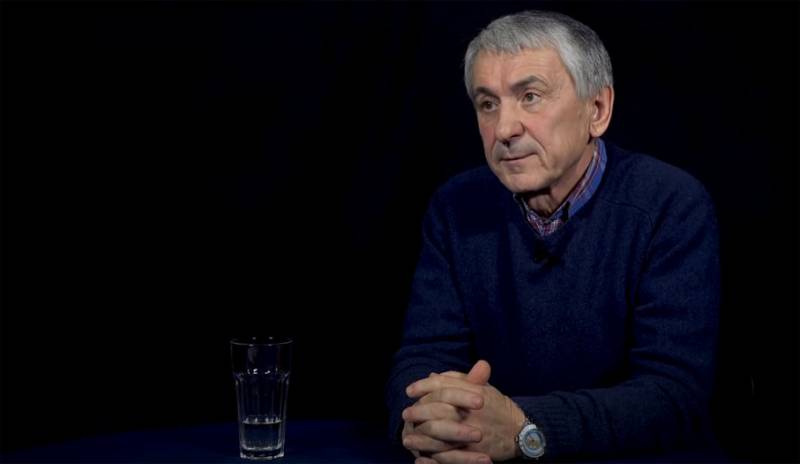 Captivity is something that can break the human will, deprive faith in oneself and one's own future. However, often captivity is also the tempering of willpower, spirit, that gives a person faith of a completely different nature. In any case, this is a huge test, from which not everyone succeeds in getting out with dignity. Colonel Alexander Lavrentiev left. He talks about his being captured by the Taliban on the TacticMedia channel.
Alexander Lavrentiev is engaged in search work in Afghanistan. He has been to this troubled country many times.
It seemed to me that I know this country well, people, but still made an unforgivable mistake. Last year I was in Afghanistan. One of my assistants convinced me that the remains of our soldiers were found in the province of Herat and that he was ready to hand them over. I have known this assistant since 2013, I had already worked with him. We flew there. He met us in his car, and after half an hour, we and the translator were captured.
Colonel Lavrentiev details how the abduction took place. This is a few seconds, during which the guns of the militants were put to their heads on one of the dusty roads of Herat.
According to the retired officer, one cannot be prepared for such an option, as betrayal occurs unexpectedly.
Conversation with Colonel Lavrentiev about his being held captive by militants of the Taliban banned movement in Russia: