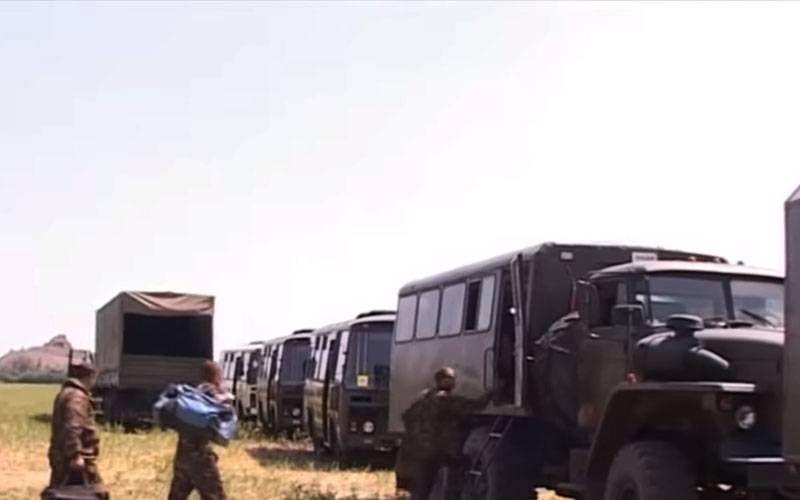 One of the white spots of the Ukrainian civil war is the transition of the Ukrainian military across the border to Russian territory. In Ukraine, for obvious reasons, they tried to keep silent about this. This was not included in the standards of propaganda of Turchinov, Yatsenyuk, Avakov. But the number of Ukrainian soldiers who decided to flee the Civil War in 2014 turned out to be considerable. And to hide this fact is impossible.
In the video, war correspondent Alexander Sladkov talks about those events. On the channel "Sladkov +" actually archival data are presented that in 2014 in the territory of the Rostov Region it was also necessary to build special points to accommodate the soldiers of various power units of Ukraine who fled from the war.
According to Alexander Sladkov, many Ukrainian soldiers and officers were injured in battles with Donbass militias. On Russian territory, they were not only accepted, but also rendered all the necessary medical care. It is also noted that those who were not injured were handed back to the Ukrainian side.
All the details about the reception center for those who escaped from the war are in the video on the channel "Sweet +":