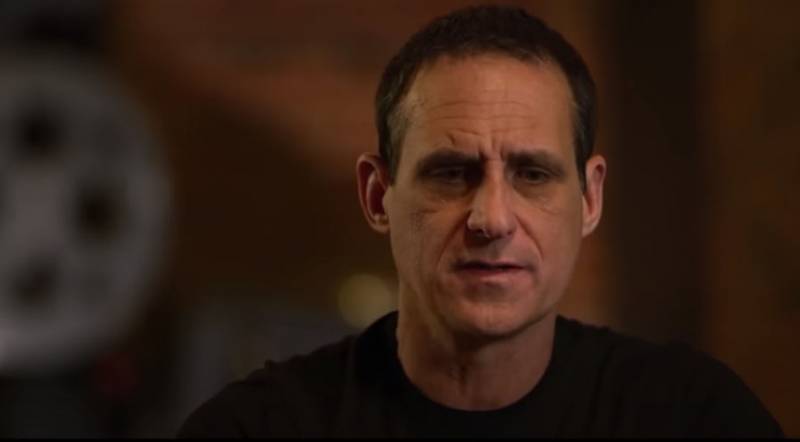 The only substance that a person consumes in larger volumes than information is air. But this is not accurate. After all, there is no scale that would allow you to compare the volumes of air inhaled per day with the volumes of information penetrating the brain in the same day.
Huge streams of bytes coming to us from the screens of TVs, computers, smartphones, through headphones, newspapers, magazines, conversations with friends, work colleagues - this is what forms our life, our consciousness.
But what if the bulk of this information is initially lined up to affect our minds: films,
news
plots, talk show issues, sports broadcasts with the expressed opinion of the commentator.
Conspiracy theory? Quite possible. But nevertheless, depending on the preference of this or that media space, a person entrusts himself to the hands of those who deal with media content, who fill the air with this or that information.
The western video presents data on how authorities influence information, how officials in the United States can even influence the film industry.
It would seem that all this has nothing to do with reality, but the American video "From the Shadow" presents interesting evidence that is hardly worth completely ignoring: