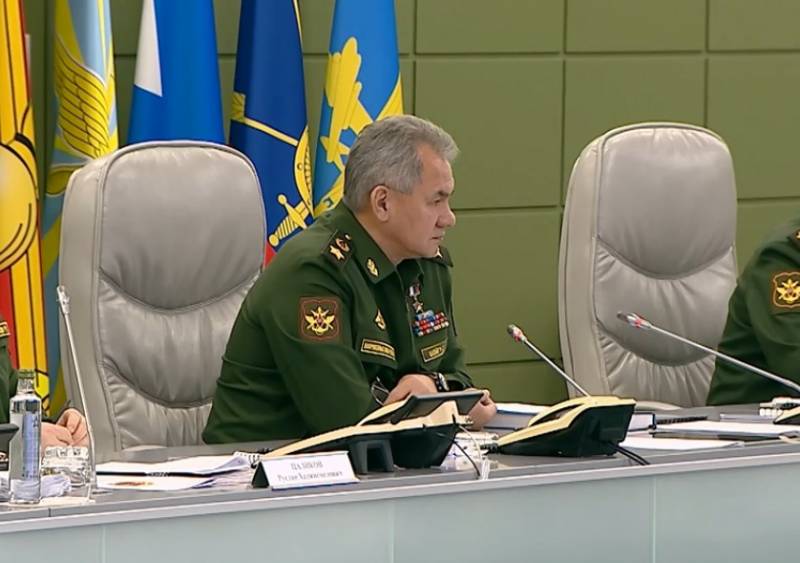 Part of the civilian population will receive the right to seek help from military doctors. We are talking about persons related to the army or law enforcement agencies.
This is stated in the draft order of the Minister of Defense of the Russian Federation, published on the official website of the draft state regulatory legal acts.
Previously, military doctors had the right to provide medical care only to military personnel. Now, retired officers with at least 20 years of service, family members of officers, and also relatives of military personnel who have lost the bread-winner will be able to apply to military medical units. In addition, by agreement, employees of the Ministry of Emergencies, the FSB, the Russian Guard and other law enforcement agencies will be able to contact military medical institutions.
A civilian will be able to seek medical help from the military if this locality does not have other medical facilities.
In case of emergency, military doctors will provide emergency assistance to anyone who needs it, regardless of whether they are military personnel or civilians.
Presumably, the entry into force of this order of the Minister of Defense will occur in July this year.