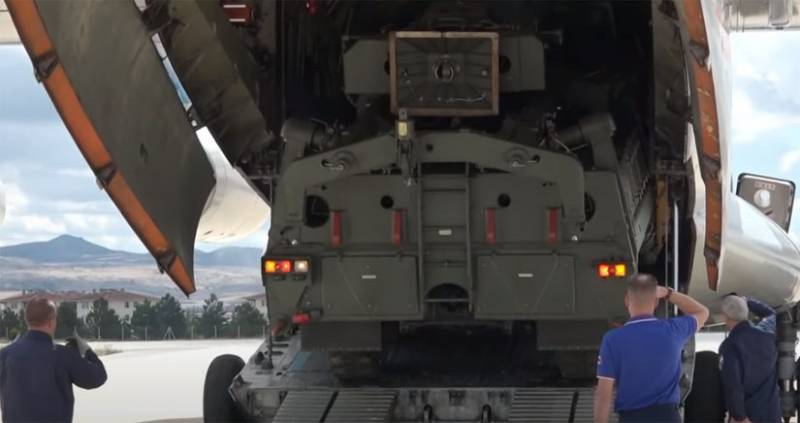 Western media, citing sources in the Turkish government, report on the decision made by Ankara regarding the Russian-supplied S-400 anti-aircraft missile systems.
Reuters, in particular, reports that the Turkish authorities decided to postpone the introduction of Russian-made air defense systems. An unnamed Turkish official, referred to by the media, said the outbreak of coronavirus in the country was the reason for this decision.
At the same time, the article indicates that Turkey is not going to completely abandon the deployment of the S-400 air defense system, as the United States wants. Washington has already imposed certain sanctions against Ankara for having concluded a contract with Russia for the supply of air defense systems.
US State Department spokesman Morgan Ortagus:
We do not change our position on S-400 air defense systems acquired by Turkey. And we are deeply concerned about the news that Ankara is not ready to completely abandon their deployment. They continue to take measures to introduce the S-400 into military operation.
In Turkey, they make it clear that the adoption of such measures has now been suspended, but as soon as the pandemic is defeated, the military will return to the process of preparing Russian systems for operation to protect the country's air borders.
Earlier versions were expressed that Ankara could use the S-400 to cover the airspace over Northern Cyprus to begin active work on the extraction of hydrocarbons on the shelf.