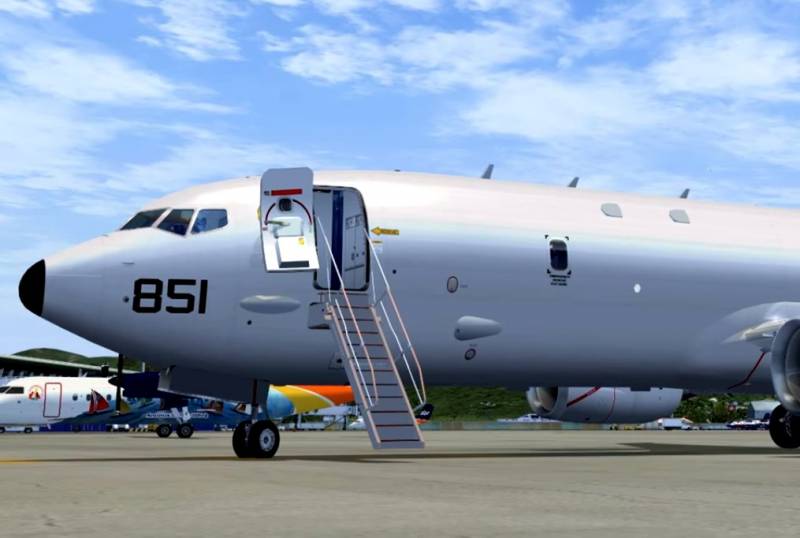 Russian Su-35 flew at a distance of less than eight meters in front of the nose of the patrol aircraft P-8A Poseidon of the American Navy. This happened yesterday in neutral airspace over the Mediterranean Sea.
This message was made by the press service of the Sixth
fleet
US Navy.
American pilots found this meeting unsafe, as the Russian fighter rushed "upside down" at high speed ahead of the P-8A Poseidon patrol mission. At the same time, the crew of the anti-submarine aircraft of the US Navy, according to the pilots, felt a wave of turbulence. A press release from the United States Sixth Fleet reported that the "interception" of the Su-35 aircraft of the US Navy lasted 42 minutes.
They called the actions of the Russian fighter "irresponsible", and also called on the Russian Federation to adhere to internationally accepted standards and comply with the rules. They drew the attention of Moscow to the fact that global rules were created to prevent incidents and ensure flight safety.
At the same time, the press service of the Sixth Fleet noted that the actions of American pilots could not provoke the Russian fighter to such behavior.
The Ministry of Defense of the Russian Federation has not yet commented on the incident.