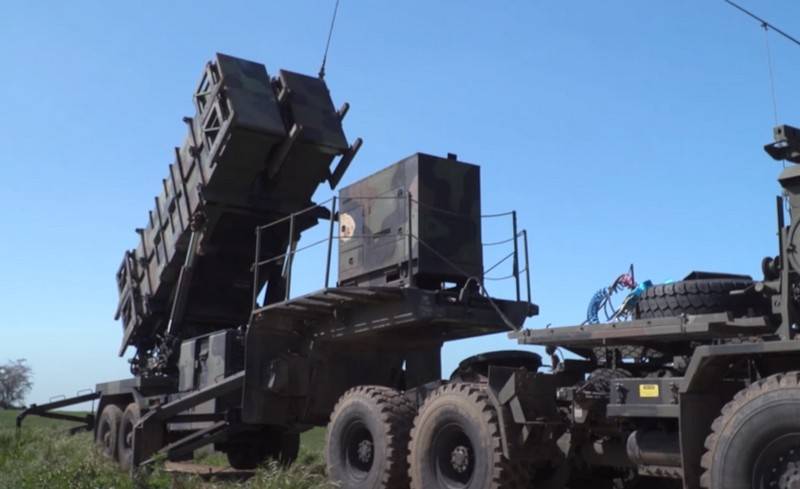 Turkey has once again declared its readiness to purchase Patriot anti-aircraft missile systems or similar air defense systems from the NATO allies from the United States. This was announced by Turkish Foreign Minister Mevlut Cavusoglu.
The head of the Turkish Foreign Ministry, speaking on Tuesday at an online seminar organized by the Washington Atlantic Council, said that Ankara was ready to purchase Patriot air defense systems from the United States "if a good offer is received." He also explained that the purchase of the Russian S-400 air defense system became possible only after the United States refused to sell American anti-aircraft systems for several years.
Turkey's decision to buy the S-400 system is the result of the US's reluctance to meet our urgent needs for a long time, for 10 years. President Trump recognized this.
- said Chavushoglu.
According to the Turkish minister, Turkey's position on a settlement around the S-400 remains unchanged: Ankara offers Washington to create a technical working group with NATO.
And our position on resolving the issue around the S-400 has not changed: we propose the United States to create a technical working group with the participation of NATO. And NATO can actually lead this technical working group. This offer is still on the table.
- He said.
Cavusoglu stressed that Turkey will never jeopardize the integrity of the NATO defense system, however, if the allies cannot provide anti-aircraft systems to Ankara, Turkey will consider alternative proposals.
In the future we will need more air defense systems. And if our allies can provide them, then this does not have to be Patriot complexes from the USA, it can be Eurosam - a joint venture of France and Italy - or any similar system from other allies. We prefer to purchase from our allies. But if not, I should consider alternatives
- the minister said.