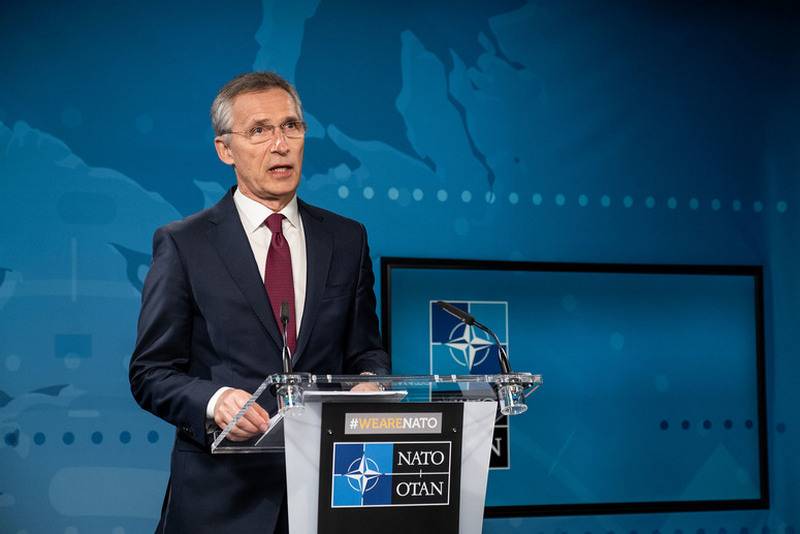 The North Atlantic Alliance will not only help its members in the fight against the spread of coronavirus, but will also continue to "contain Russia". This was stated by NATO Secretary General Jens Stoltenberg.
Speaking at a press conference on the eve of the videoconference of the Alliance's defense ministers, Stoltenberg said that Russia continues to maintain its military presence on the borders with NATO, is building up its forces in the Crimea and the Black Sea, continues to help separatists in the Donbas, so NATO will continue to contain Russia so that ensure the security of alliance countries.
(...) Russia maintains a military presence along the borders of NATO, including in the Black Sea region, increases its military presence in Crimea, strengthens the Black Sea fleet. We responded to this before the coronavirus pandemic, during the pandemic, and I expect this to continue after the pandemic (...)
- said the Secretary General of the alliance, adding that the member countries of the alliance render each other "in full coordination."
According to Stoltenberg, in response to Russia's actions, NATO has strengthened its military presence in the Black Sea region, including Romania, and will continue to work closely with Ukraine and Georgia.
Recall that a videoconference of defense ministers of NATO member countries is scheduled for April 15, at which only one issue will be discussed - the fight against coronavirus.