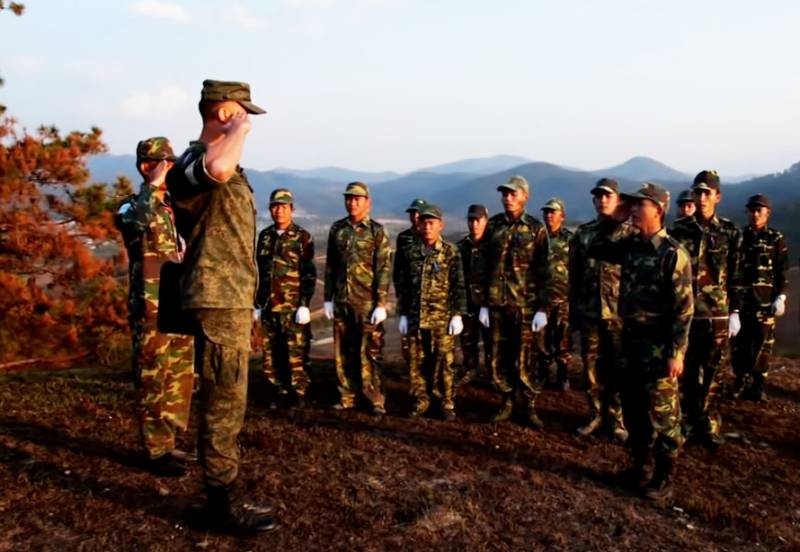 At the end of March, Russian sappers returned from Laos, where they provided assistance to the country's armed forces in the clearance of mines and other ammunition from the Vietnam War.
Laos can be considered one of the most exotic and amazing countries in the world. In the 70s of the last century, the territory of this state was subjected to the most massive bombing of all
history
of humanity. More than 3 million US Air Force bombs were dropped on this country with its three millionth population.
In 2019, Russian sappers first entered this land. They were tasked with clearing the area of ​​American bombs.
"Military Acceptance" has already talked about the first mission of Russian sappers. In this issue, we will focus on the second business trip to Laos.
This time, our guys had to work at a more complex facility than last time - at a military airfield, next to which there were especially fierce battles. The land here was literally crammed with explosive objects, unexploded ordnance. In the literal sense of the word, Russian sappers sometimes had to go underground to a depth of 2-3 meters. According to experts, in the entire modern history of the engineering troops, this was the most difficult mine clearance.