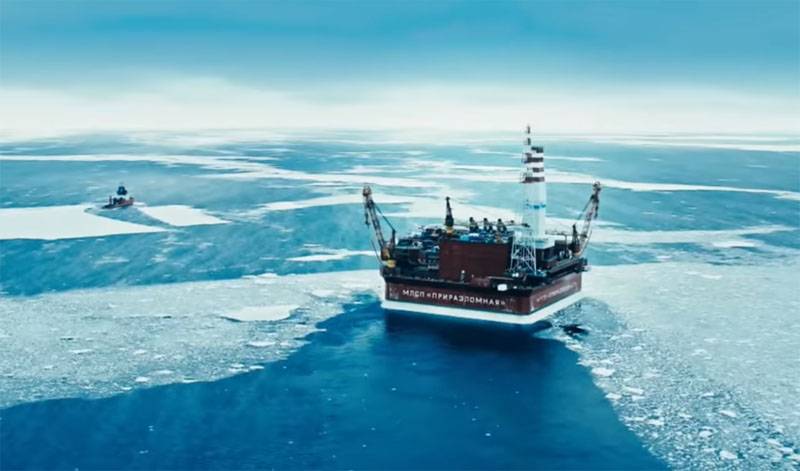 In the oil business sector, they commented on a statement by co-owner of Lukoil Leonid Fedun regarding the OPEC + deal. According to Fedun, which was already reported by Military Review, the deal somehow resembles the signing of the so-called Brest Peace when Russia left the First World War. Then, for the exit, I had to "sacrifice" the state's territories that were impressive in size.
The newspaper Kommersant today issued an interview with the head of Gazprom Neft Alexander Dyukov. According to Dyukov, he does not agree with Fedun's opinion regarding the "similarity" of the OPEC + deal with the signing of the Brest Peace Treaty by Russia.
Alexander Dyukov believes that such a deal was "necessary." He called the deal "controlled negotiation of a decline in global production."
Dyukov:
It is definitely better than a decrease in production due to the fact that all oil storage tanks are full.
According to the head of Gazprom Neft, "today the strategy of fighting for market share does not make sense, it is possible in a stable situation."
Speaking of a new deal in an interview
"Kommersant"
, Dyukov noted that "there is nothing derogatory in her."
Recall that, on the basis of the OPEC + agreement, Russia agreed to reduce oil production. It was noted that this will allow the price of oil to rise. However, after the deal was signed, the price of "black gold" can not rise above the mark of 33 dollars, actually freezing at the level of 31,5-32,5 per barrel. In other words, so far the impetus for price increases has not manifested itself.