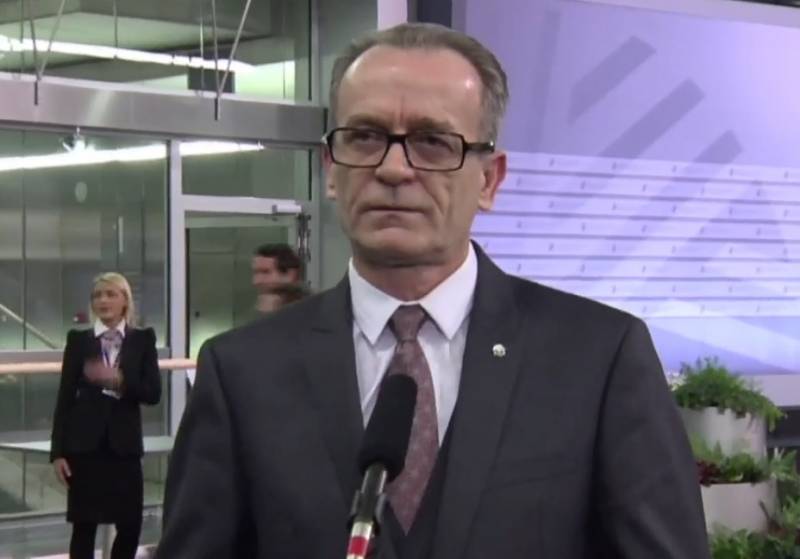 The State Security Service of Latvia (GBS) will carefully study the statement of the former Minister of Justice of this Baltic country about "Russian mummies spreading coronavirus". It was published on his Twitter page by Dzintars Rasnachs, who previously headed the Ministry of Justice.
Information about this appeared on the Delfi portal.
Mr. Rasnachs published a post where the main culprits for the spread of coronavirus in Latvia were called non-Latvian-speaking teenagers and children of "irresponsible Russian-speaking mothers" who did not comply with quarantine:
Until Russia has an emergency regime, consumers of Russian television propaganda will stick around and spit on all self-isolation events in Riga. Tonight, the children's playground was full of non-Latvian teens and children of irresponsible mothers.
The State Security Service received a complaint against the ex-minister from representatives of the Latvian Alternative party. In it, the former official is accused of inciting ethnic hatred in the country "during the plague", for which the Latvian Criminal Code provides for punishment.
The State Security Service has not yet commented on this incident.