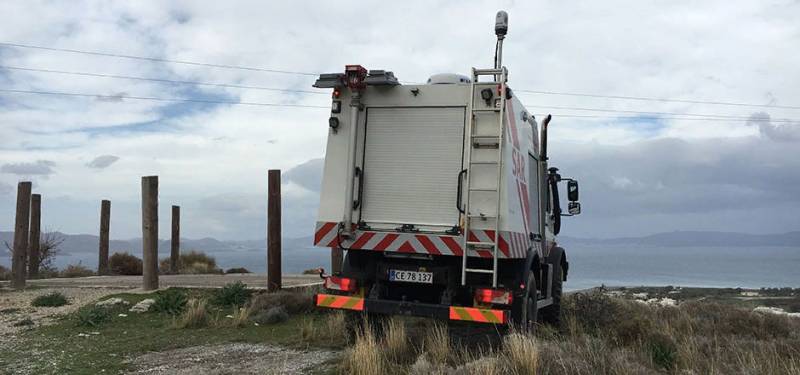 In the European press, materials are published that describe how a pandemic checks the readiness of civil defense departments to confront crises. The Danish edition of Berlingske has an article that says the following:
After the end of the Cold War, Danish Civil Defense significantly reduced strategic reserves for all positions on the advice of economists.
The author notes that in the early 1990s, officials considered that maintaining strategic reserves, including those of a medical and food nature, was "a waste of effort and money." Reportedly, economists then convinced the government that storing something for a rainy day was pointless, as "if you need everything, you can always buy it."
Berlingske writes that today those statements by economists look irresponsible, and the situation in the world shows that in the event of a crisis, the most necessary can not always be bought, because with an acute shortage of goods, there is an avalanche-like demand around the world. As the most striking example, we can cite sanitary masks, mechanical ventilation apparatus, certain medications.
The author reports that, in the end, Denmark abandoned the bulk of its strategic reserves, and today it is forced to face problems that were not even thought of before.
This article in the Danish press is, in fact, defining not only for Denmark. If we talk about our country, then in recent years, it usually comes to gold and foreign exchange reserves. Solid gold reserves - this is certainly good. But here is how things stand with reserves for the same personal protective equipment, hardly anyone will dare to say for sure. Although you don't have to say it, this is already understandable, for example, according to the ads "No Masks" even at the entrance to pharmacies in dozens of Russian regions.