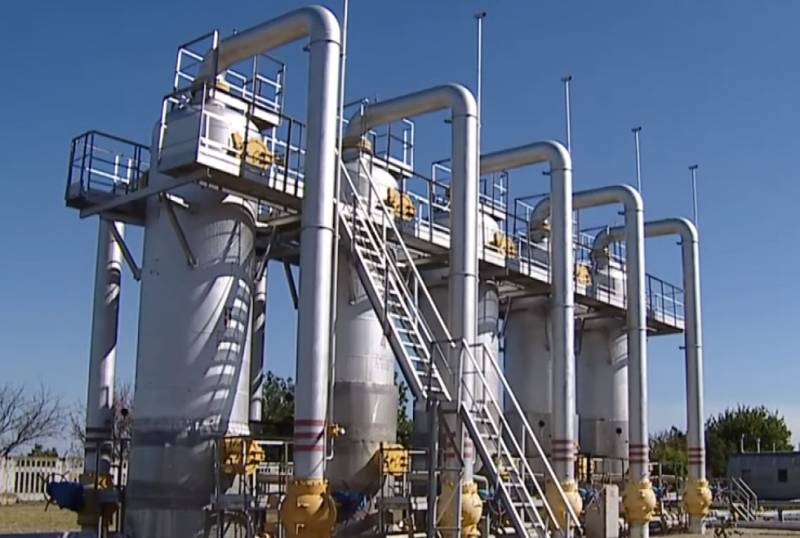 Since December 2019, $ 684 million has been received by Gazprom from the accounts of Naftogaz Ukraine as payment for gas transit. This amount also includes prepayment for April.
This was said by the Executive Director of Naftogaz Ukraine Yuriy Vitrenko in an interview with the Ukrainian edition of OilPoint.
The indicated amount has been paid by Russia since the conclusion of a new contract for the transit of natural gas through the gas transportation system of Ukraine.
Vitrenko said that Gazprom is calculated on time, without delay.
During this time, Gazprom suffered a loss of $ 190 million. The fact is that under the new contract, the Russian company is obliged to pump 178,1 million cubic meters of gas through Ukraine daily on a "download or pay" basis. The cost of transit is $ 31,72 for every thousand cubic meters. This means that you need to pay for the entire agreed transit volume, regardless of the actual volume of pumping.
Gazprom paid 21,6 billion cubic meters of gas for transit over four months, actually leaving only 15,6 billion cubic meters for this period and overpaying $ 190 million for that time.
The Russian company hopes that by the end of the year it will increase transit volumes and compensate for its losses.