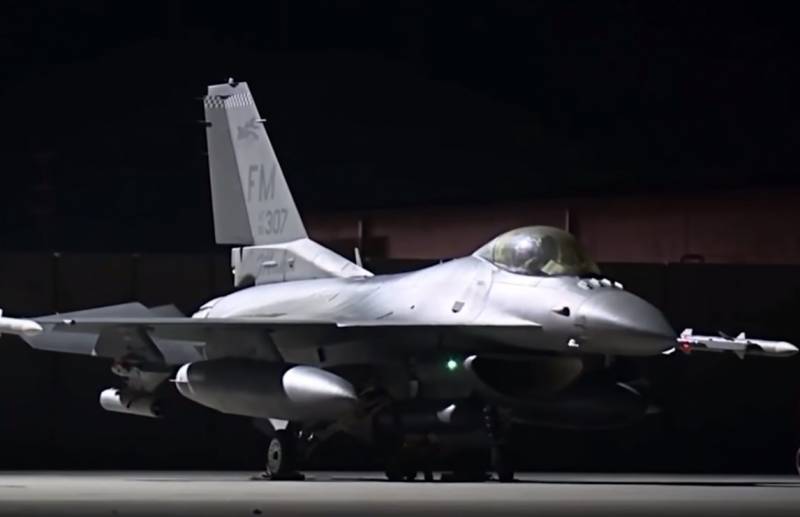 The pilot of the Polish F-16, accompanying a group of Russian military aircraft of various types in international airspace, behaved somewhat strangely. Perhaps this was a reaction to the speeds and angles of aircraft of the Russian Aerospace Forces.
This opinion was expressed by the Fighterbomber Telegram channel, which posted a video footage of the incident.
The author of the post suggested that the pilot of the Polish fighter flew with a fully filled tank. Having flown up to the Russian planes and surprised at their capabilities, he suddenly decided to release the landing gear.
This maneuver is more than strange. Especially taking into account the fact that, according to international rules, it means an order for an escorted plane to land immediately at the nearest airfield. It is worth paying attention to the fact that all this happens in neutral airspace at an altitude of about 5-6 thousand meters. That is why the signal for "forced landing" looked absurd.
At the same time, the Polish Air Force fighter became in the take-off and landing configuration, the wing mechanization was automatically released at maximum angles. Presumably, this allowed the aircraft to reduce speed without stalling.
Perhaps this Polish pilot decided to master the "innovative" way of tracking potential goals.
All these maneuvers of the Polish Air Force fighter amused the Russian pilots.