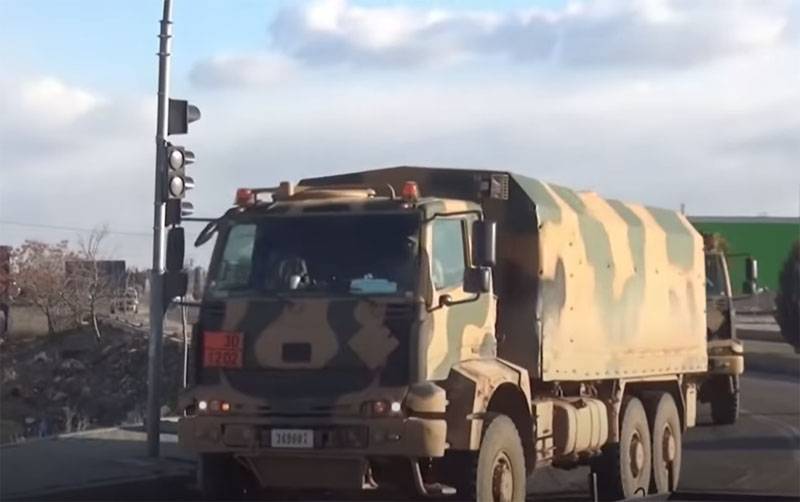 Representatives of Kurdish armed groups on controlled resources report an attack on Turkish troops in Syria. According to published data, one of the Kurdish armed groups attacked the Turkish military contingent in the north of the country - in the Afrin region, near the village of Sherava.
To carry out the shelling, a Kurdish armed detachment used anti-tank guided missiles.
According to reports, as a result of the sabotage operation, three Turkish cars were destroyed, the Turkish army suffered losses: three soldiers were injured, and three more were killed.
Information sources controlled by Kurdish formations say that this attack was a response to the military operation carried out on April 10 by the Turkish military contingent. Then the Kurds from the so-called "Afrin Liberation Force" lost three of their representatives all in the same Afrin.
Additionally, there are reports from the north of Syria that as a result of hostilities between the Turkish military and their Kurdish opponents periodically, several houses belonging to civilians were damaged. As a result of one of the attacks blamed on the Turkish side, one civilian was injured and was taken to Afrin hospital.