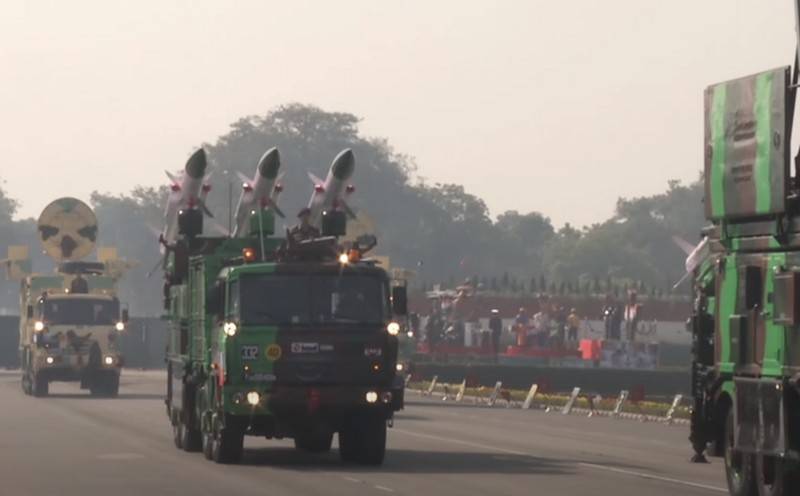 Indian military cut spending. The Ministry of Finance of India has tightened the allocation of funds, including the expenses of the Ministry of Defense, due to the detrimental effects on the financial and economic sphere of the COVID-19 coronavirus pandemic.
According to Jane's Defense Weekly, on April 8, the Indian Ministry of Finance warned that underfunding of a number of programs is expected in the first quarter (April-June) of the 2020-2021 financial year. The Ministry of Finance called on the military to adjust their programs in light of reduced funding.
At the same time, the Indian military department specified that they expect tough measures not only in the first quarter of 2020-2021 fiscal year, but also in the remaining three. It is noted that until March 2021 (the end of the fiscal year) no improvement is expected, based on disappointing forecasts in connection with the coronavirus pandemic.
According to available data, the reduction will most likely hit long-term Indian Army modernization programs. It is stated that India for several years simply will not have sufficient financial resources to strengthen its defense. The forced halt of economic activity led to the postponement of the acquisition of new weapons and military equipment, as well as the postponement of military exercises with foreign states for an indefinite period.
What specific programs of the Ministry of Defense of India will suffer from a lack of funding is not specified.