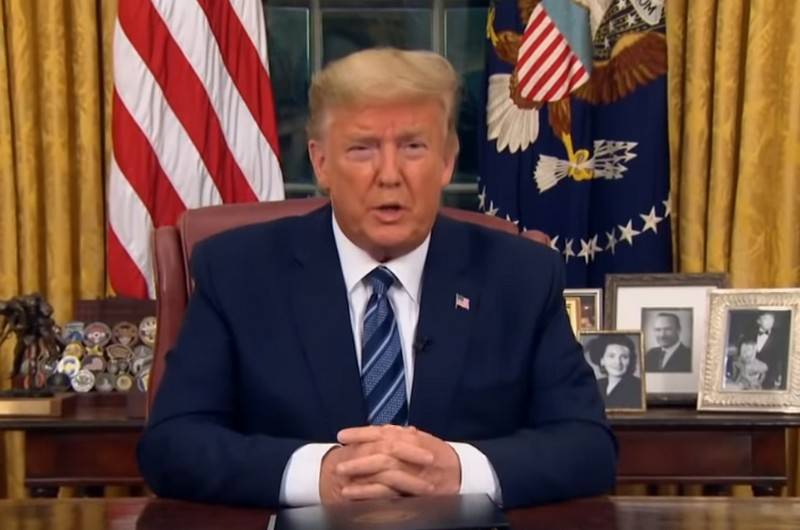 The United States has decided to assist in the fight against Italy's coronavirus. The corresponding memorandum was signed by US President Donald Trump.
The document states that Washington is ready to assist Italy in order to show its leadership "despite the misinformation of Russia and China."
Protecting its people remains a priority, but supporting coronavirus-affected Italy should mitigate the effects of the crisis, reduce the risk of virus re-transmission from Europe to the United States, and at the same time demonstrate United States leadership
- the memorandum says.
According to the document, several ministers were ordered to take various measures to assist Italy, including the US military stationed there. Assistance should include the supply of medical supplies, the deployment of field hospitals and the transfer of humanitarian supplies to the republic.
US Secretary of State Mike Pompeo said earlier about the alleged misinformation from Russia and China. He accused Moscow and Beijing of spreading information that the coronavirus was created in US laboratories.
The American memorandum on assistance to Italy was commented by the chairman of the Federation Council Commission on Information Policy and Media Relations Alexey Pushkov.
In Italy, the epidemic began to decline, when suddenly the United States decided to help her. Trump does not hide the political background. According to him, this should show "US leadership"
- the politician said.