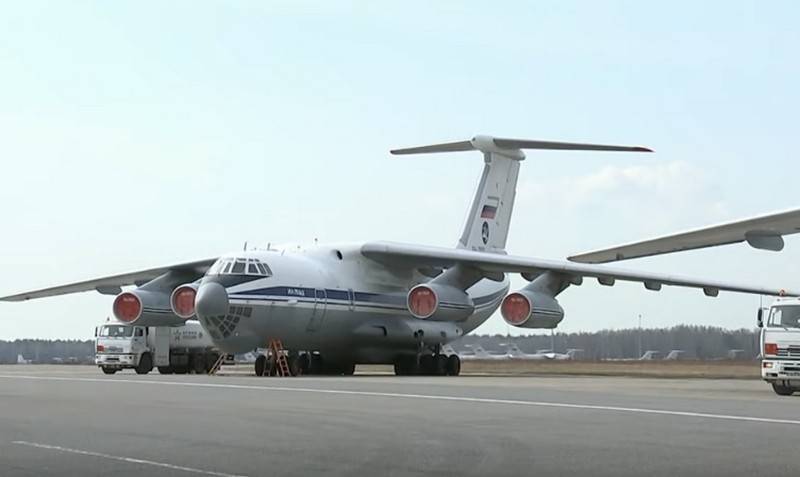 Russia will send assistance to fight against coronavirus to the Republika Srpska. Aircraft must fly during the day of April 9th. This was reported by the Russian Embassy in Bosnia and Herzegovina (BiH).
In connection with a request by the leadership of the Republika Srpska today during the day, special planes are planning to deliver assistance from the Russian Federation to the Banya Luka airfield to combat coronavirus
- said in a statement.
At the same time, there is no data on the number of aircraft that will depart for Republika Srpska, as well as information on the assistance being sent.
Recall that the Republika Srpska is part of the state of Bosnia and Herzegovina, along with the Federation of Bosnia and Herzegovina. In connection with the situation arising from the spread of coronavirus in the territory of the Republika Srpska, an emergency mode has been introduced.
On April 3-4, the Russian Ministry of Defense sent aid to neighboring Serbia in Bosnia and Herzegovina. Currently, eight medical teams are working in Belgrade and several other cities, as well as specialist virologists of the radiation, chemical and biological defense forces. In addition, special equipment was delivered to Serbia.
Earlier, Russia assisted in the fight against the Italian coronavirus and sent the An-124-100 Ruslan military transport aircraft with personal protective equipment to New York, which is the center for the distribution of coronavirus in the United States.