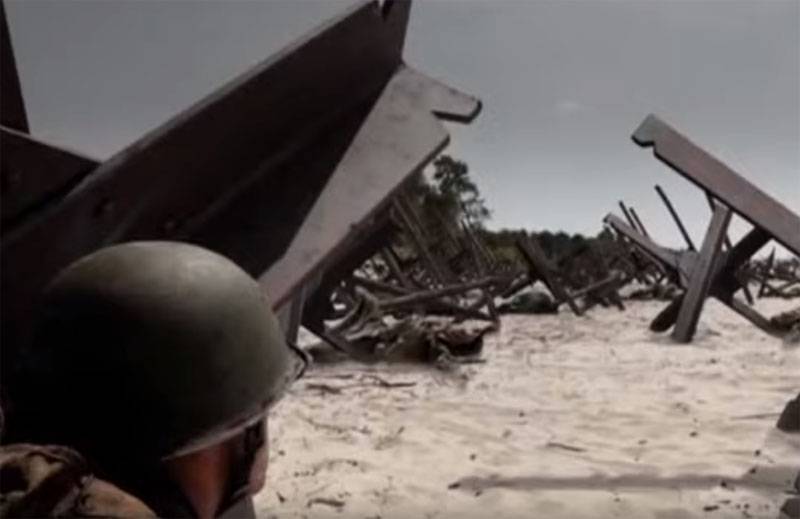 The Americans were considering the option of landing their troops on the British coast and the invasion of Britain. This plan was developed during the Cold War in the event of the capture of the British Isles by Soviet troops.
This was told by the English newspaper Daily Mail, referring to declassified archival documents.
They say that in 1946, the chief of naval operations of the United States requested topographical studies of the British coast from his British intelligence colleagues. These studies were to determine how suitable the UK coast is for landing an American landing.
The British military engaged in a detailed study of this issue, giving the research program the code name "Sandstone". They approached the problem very seriously, having carried out a thorough analysis of their coast, so they managed to finish the research only after 20 years - by 1966.
But since the Soviet Union did not take over Britain, this colossal work was a waste of money. However, these studies did bring some benefit. Their results can help combat soil erosion on the British coast.