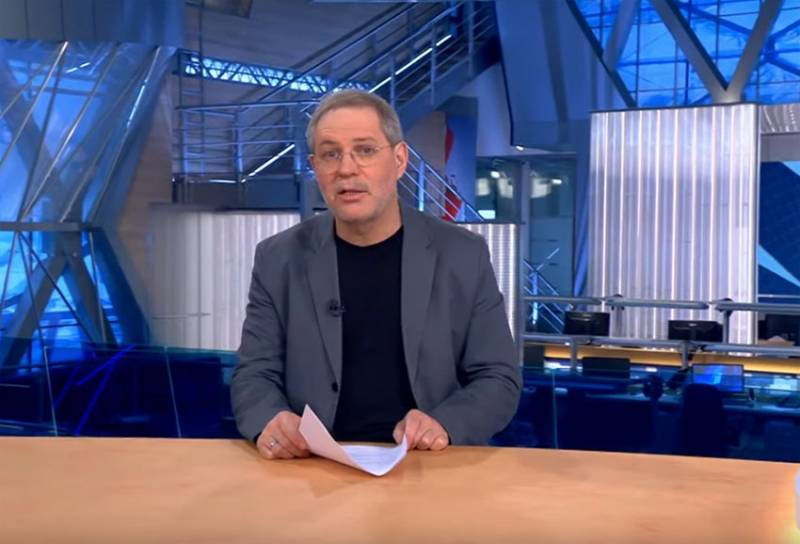 In the issue of the program "However," Mikhail Leontyev asks many people today a question of the following content: "Is there life after a pandemic?" The plot contains a statement by the prominent futurologist Thomas Fry, who claims that the "giant reset button for all of humanity" has been pressed.
Another futurologist, Rene Rohrbeck, is confident that the fight against a pandemic will unite humanity.
Frankly, these futurologists are too optimistic about the future. After all, pandemics and other world disasters have happened before in
stories
humanity, however, the unification after them, if it happened, was either for a very short time, or it was not of a global nature.
Mikhail Leontiev, noting that if the whole world really intended to unite under the banner of combating the coronavirus or consolidate after overcoming the pandemic, the United Nations would hardly reject the initiative of Russia to embark on lifting sanctions and other economic and political restrictions.
The opinion of the Western expert Robin Niblett, who believes that the coronavirus not only does not lead to consolidation, but also breaks the frame of world globalization, is cited. The idea is also voiced that after the pandemic, the United States may say goodbye to the status of world hegemon because of the "incompetence of their government."
Movie on the channel of Mikhail Leontyev: