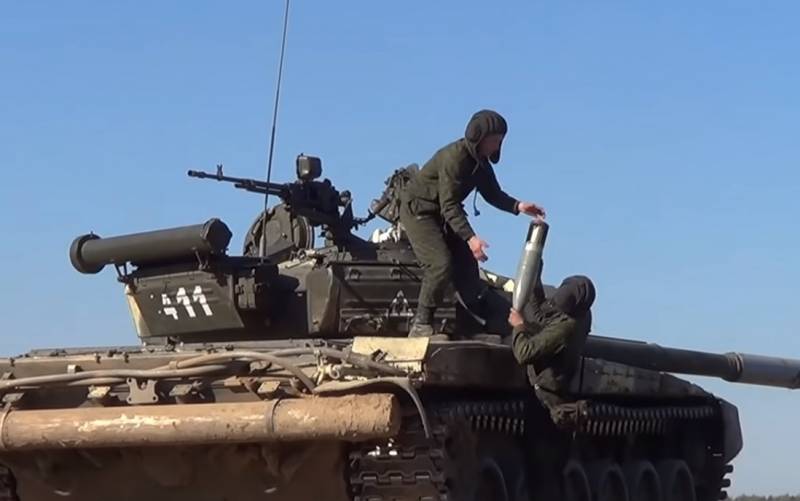 One of the most important characteristics of armored vehicles is its adaptability to modernization. As it turned out, this figure is the highest among Soviet and Russian military vehicles.
Such conclusions can be drawn by studying the world ranking compiled by the American publication National Interest.
Its authors believe that some models of armored vehicles have remained popular for decades not because of thick armor, powerful guns, excellent driving performance or other technical characteristics. Only the ability to modernize allows for a long time to adapt military equipment to changing realities.
The ability to efficiently deploy new guns, armor, turrets and sensors can keep the tank on the front line for decades, saving the costs of the military and industry.
Having studied many military vehicles manufactured by different countries at different times, American researchers came to unexpected conclusions. They put in first and second place among the most adaptable
tanks
world T-55 and T-72, created in the USSR. Another five of the best included the English Centurion, as well as the American M4 Sherman and M60.
Since the T-55 was constantly improved, it continued to be used in different countries of the world for several decades. In particular, it was on this tank that the system of active protection was installed for the first time in the world. T-72 is also well suited for modernization. He did not come to first place only because he began to be produced later than the T-55.