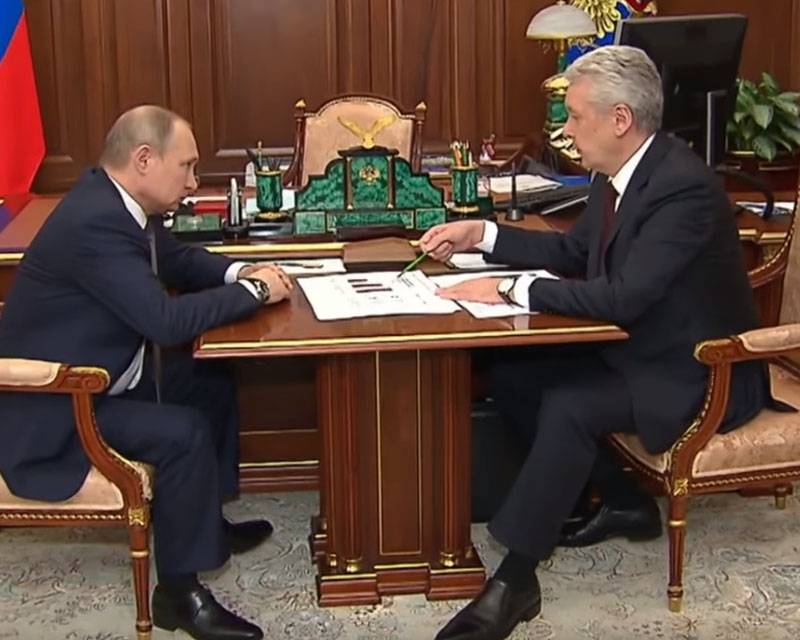 In the ultra-liberal circles of the country, the very ones that are "united" by the idea of ​​"anyone, just not Putin," they now criticize the president's position, in which he gave the regional leadership the right to independently (on the basis of the local epidemiological situation) decide on self-isolation, quarantine and etc. Those who constantly insisted on the need on the part of the president to share part of their powers and not concentrate power in one hand, suddenly became concerned about the issue of increasing the level of powers of regional authorities.
One of the concerns about this turned out to be the notorious columnist for Echo of Moscow, Yulia Latynina. Ms. Latynina was suddenly disappointed by the fact that the president enabled the regions to independently monitor the situation with the incidence rate and make decisions on this basis.
Latynina:
For 20 years we have been explained that we have such a large country that it should have one single leader, that he is a super-duper, you cannot do without him. And suddenly, at a critical moment - "let the governors decide".
So, people like Ms. Latynina, for the same 20 years, explained that our country, with its federal structure, needs decentralization, parity of the authorities, and then suddenly they remembered the "only national leader."
At the same time, ultra-liberal circles cannot be determined in any way, for example, by the role of Sergei Sobyanin in this situation. Some call him "a sudden crisis manager," to whom the supreme power "is ready to shift all responsibility in case of failure." Others believe that this is the mayor of Moscow "he decided to take advantage of the situation and drag the imperious blanket over himself."