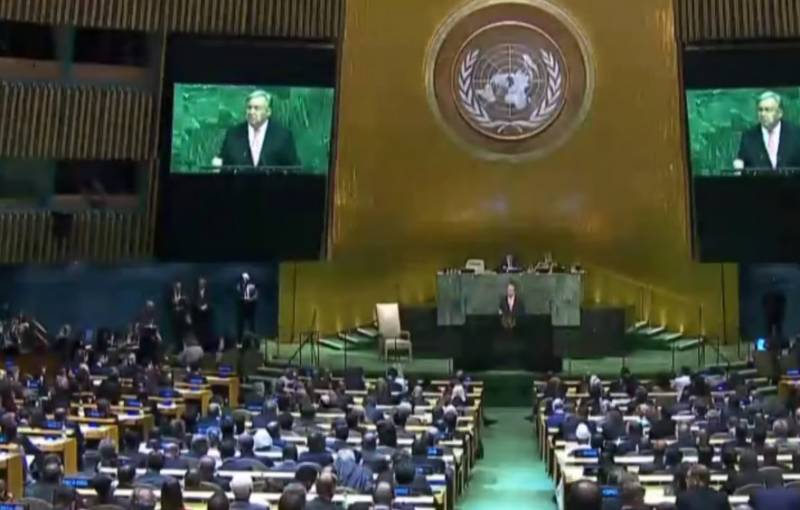 The UN General Assembly created a resolution on global solidarity in the fight against coronavirus disease. It was adopted by consensus; no vote was taken.
This was reported by the press service of the General Assembly.
The document calls on all countries to strengthen international cooperation in order to contain the pandemic, mitigate its effects and defeat it. This requires a comprehensive exchange of knowledge, experience and other information. The resolution also calls for adherence to the recommendations of the World Health Organization.
The text of the document emphasizes the leading role of the UN in overcoming the crisis and calls on the Secretary-General of the United Nations to join the coordination of international efforts to combat the COVID-19 pandemic.
Moreover, the resolution does not say anything about easing or lifting sanctions, or about curtailing or suspending armed conflicts.
The initiators of this document were Norway, Switzerland, Ghana, Singapore, Indonesia and Liechtenstein. In addition, another 188 countries of the world became co-sponsors of the resolution.