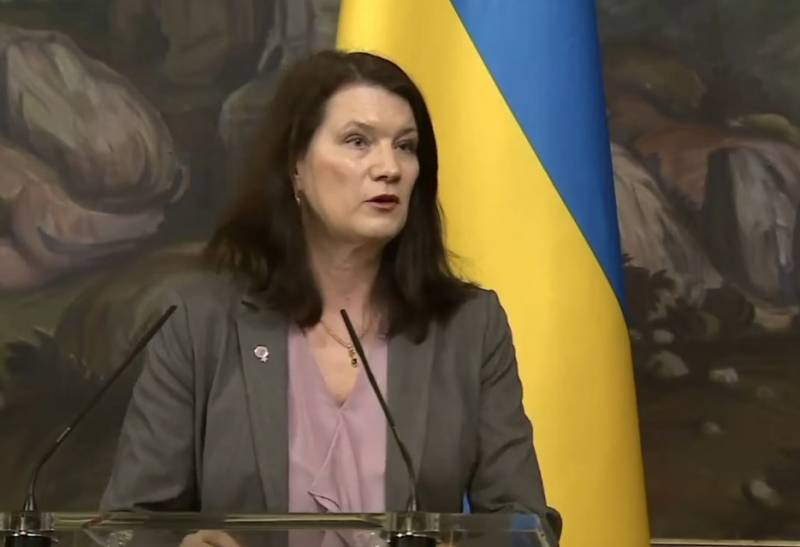 The Swedish government will support the development of democracy and contribute to the protection of the environment, climate and human rights in Russia. It is also looking for opportunities for cooperation with our country in all these areas.
This is stated in the strategy adopted recently at the Swedish Ministry of Foreign Affairs for 2020-2024.
The most important target group that the Swedish diplomats plan to work with is youth.
This strategy is not an empty declaration that will act only on paper. For its implementation, the Swedish authorities, knowing how to "support democracy," allocate 389 million Swedish kronor, which is equivalent to 38,5 million US dollars. Of these, 32 million dollars will be sent to the Swedish International Development Cooperation Agency (SIDA). The organization exists on government money and implements a series of projects around the world.
To implement the strategy, this agency will "defend" democracy in Russia, fight against "discrimination" and facilitate the receipt of independent information by Russians.
On the information front, SIDA is already working in Russia. According to RT, this organization previously allocated funds to the Russian Internet publication Medusa. Stating this, the channel refers to the reporting of the publication studied by its journalists.