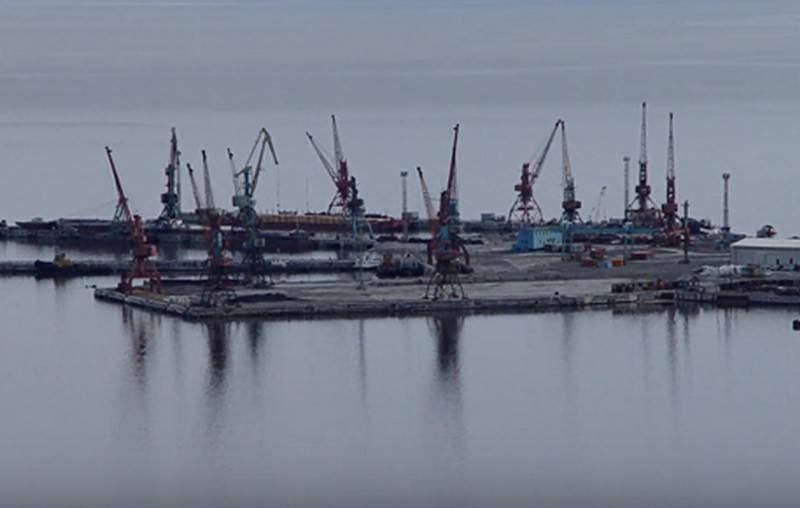 In the northernmost settlement of Russia - the village of Dikson - it is planned to create a repair base for submarines. This was reported by the press service of the administration of the Taimyr region.
The press service explained that land has already been allocated for the construction of the new base, the bottom has been inspected in the area, but the timing of the start of construction has not been specified.
The plans are to create a base for the repair of submarines in Dikson. Land has been allotted for these purposes, the bottom has been verified
- stated in the administration.
In addition, the press service noted that a new border outpost and a camp for military personnel are under construction in the village, which will include a hostel for the military, an administrative building, garages, a helipad and a gas station.
Commander of the North declared plans for the reconstruction of the port of Dixon in early December last year
fleet
Vice Admiral Alexander Moiseev. According to him, the reconstruction in Dixon should be completed by 2025. It is possible that the creation of a base for the repair of submarines will take place as part of the planned work.
The village of Dikson is located on the Kara Sea coast at the entrance to the Yenisei Gulf and on the island of the same name. The population of the village is about 600 people. The port is used to ensure the life of the village, military facilities, Arctic expeditions and polar stations, as well as for hydrometeorological and hydrographic services of the Northern Sea Route.