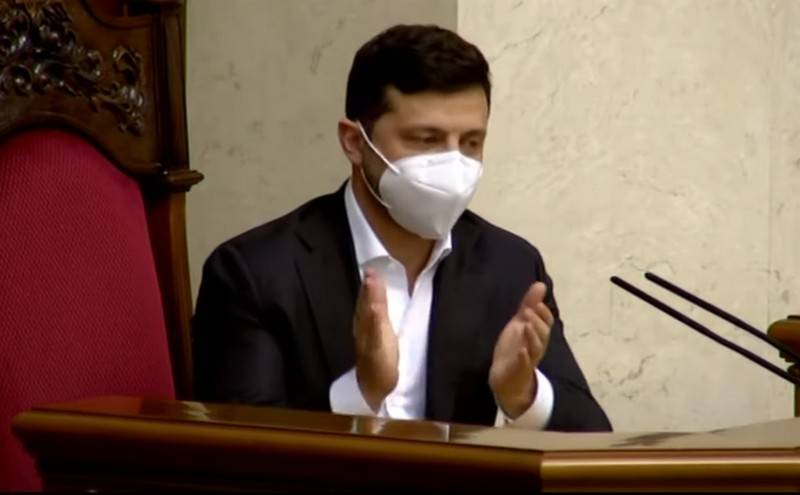 In Ukraine, they nevertheless adopted a scandalous law abolishing the moratorium on the sale of agricultural land. The decision to adopt the law at an extraordinary meeting was adopted by the Verkhovna Rada of Ukraine.
Ukrainian deputies passed a law abolishing the moratorium on the sale of agricultural land from October 1, 2020. The decision was supported by 259 deputies with the required minimum of 226 votes. Now the document must be signed by President of Ukraine Volodymyr Zelensky, who will do it with great pleasure, as he previously advocated its adoption.
According to the bill, Ukrainian individuals and legal entities, territorial communities and the state will be able to buy land. They also offer to provide ownership rights to banks and credit institutions, but only in case of collection of collateral.
As previously reported, the International Monetary Fund (IMF) actively advocated for the adoption of a law authorizing the sale of agricultural land, which even put forward the adoption of this law as a condition for the issuance of another loan to Ukraine.
By the way, on Monday, the Rada adopted in the first reading a bill that does not allow the return of nationalized banks to ex-owners. This will make it impossible to return Privatbank to its former owner, Ukrainian businessman Igor Kolomoisky. The adoption of this law was also one of the IMF requirements for a loan.
Recall that Ukraine requested assistance from the IMF amid the spread of coronavirus, we are talking about a loan of $ 8 billion. If financial assistance is not provided, Ukraine faces default.