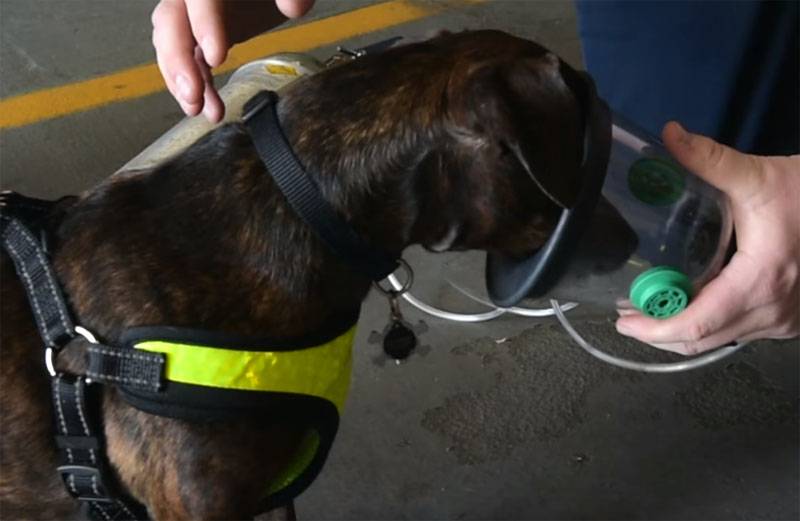 The Israeli and British armies decided to train service dogs to identify people infected with coronavirus infection. In Israel, a special unit of military dog ​​handlers "Okets" is used for these purposes.
In the plot of the 13th channel of the Israeli TV, they reported that at this stage experimental animal training is being conducted. It is noted that dogs are trying to teach the distinguishing odors that the body of a person infected with COVID-19 can secrete. First of all, we can talk about discharge from the nasopharynx, the characteristic smell of which the dog could catch without risking its own health.
Military dog ​​handlers of Israel and Britain rely on the fact that service dogs, thanks to their excellent scent, are able to catch the smells characteristic of a number of oncological diseases, as well as malaria.
The results of such experiments have not yet been reported.
Meanwhile, statistics on morbidity in Israel and the United Kingdom suggests that the number of infected cases continues to grow.
Britain is ranked 19th in the world in terms of the number of COVID-8 infections with an indicator of 22141 people. Deaths - 1415. In Israel, a new type of coronavirus infection and the deaths from it are significantly less: 4695 and 16, respectively. However, the population of Israel is much less than the population of the United Kingdom.