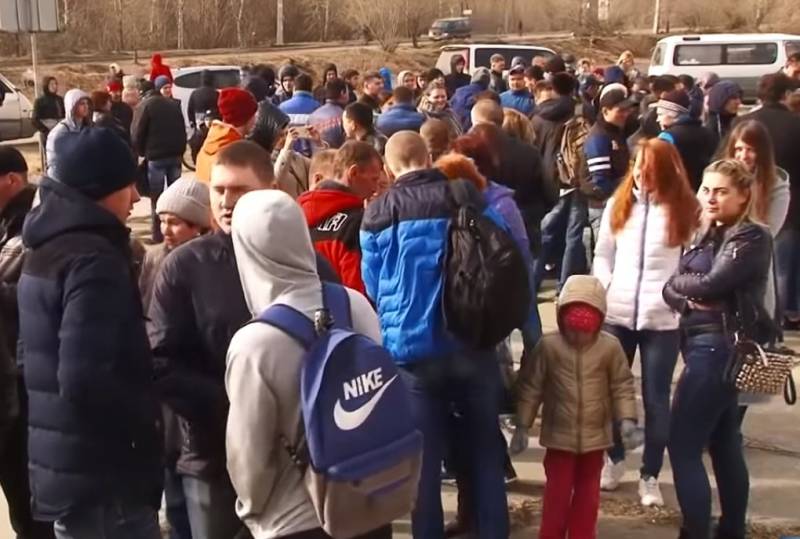 The Ministry of Defense of the Russian Federation introduces additional security measures during the spring draft to prevent the spread of coronavirus infection. As usual, a new call begins in April.
About the new rules for working with the young replenishment newspaper "Izvestia"
told
at the Ministry of Defense of the Russian Federation.
Now, each military registration and enlistment office in Russia will be equipped with control posts. In addition, the medical examination procedure itself will be organized in such a way that the draftees have as little contact as possible. Each batch of draftees will be isolated in a separate room from other parties, where they will wait for shipment to duty stations.
Upon arrival, recruits will undergo a two-week quarantine. And if earlier the young fighters were separated from the rest of the soldiers for the first two weeks, getting used to the service and acclimatizing themselves, now the concept of "quarantine" in the army is restored to its original, medical significance.
If symptoms of a common cold are identified, conscripts will be examined more thoroughly and placed under the supervision of medical professionals.
Infectious diseases doctor Anna Oreshkina noted that the most important thing to prevent the spread of infection is strict adherence to all precautions.