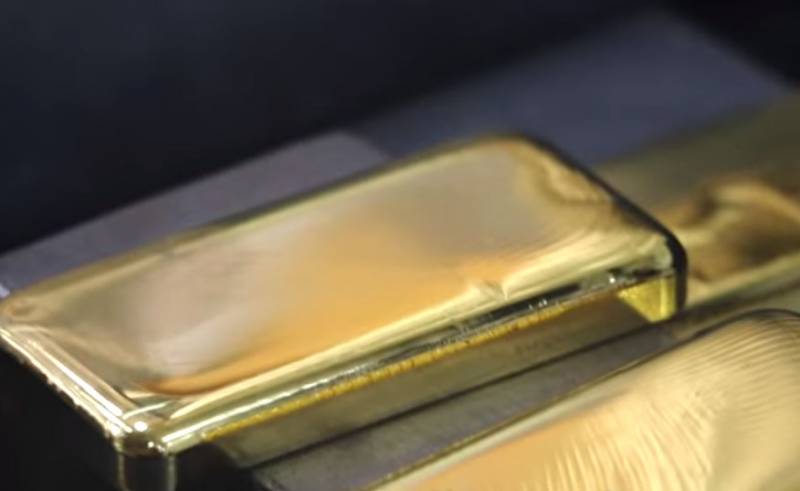 A major American publication, The Wall Street Journal, publishes material in which it talks about the situation with the stocks of precious metals in the United States. In the article, journalists note that the banking sector and investors are faced with a shortage of so-called "liquid" gold in the United States. We are talking about gold bars and gold coins, which are usually offered for purchase and sale transactions by banks.
WSJ writes that a shortage of gold was found amid an avalanche of demand for this precious metal. Over the past few days, banks have bought up the main reserves of "liquid" gold, as a result of which dealers simply began to interrupt their activities.
The material says that amid the lack of offers to sell gold in the United States, demand has moved to neighboring Canada, which has received statements about the need to increase the production of gold bullion for the banking sector.
Meanwhile, the price of gold in the world continues to renew long-term records. Only on March 22, the price of this precious metal jumped 9%. Currently, a troy ounce is being traded at around $ 1630. At the same time, several hours earlier, the price was approaching $ 1650. These are record numbers since 2013.
Demand for gold in the United States is associated with an increase in the pandemic. In terms of the number of infected, the States came out on top in the world and significantly divorced from other countries, including Italy and China. At the beginning of the day, infected people were identified in the United States - about 105 thousand people with a mortality rate of 1704 people and 2359 people recovered.