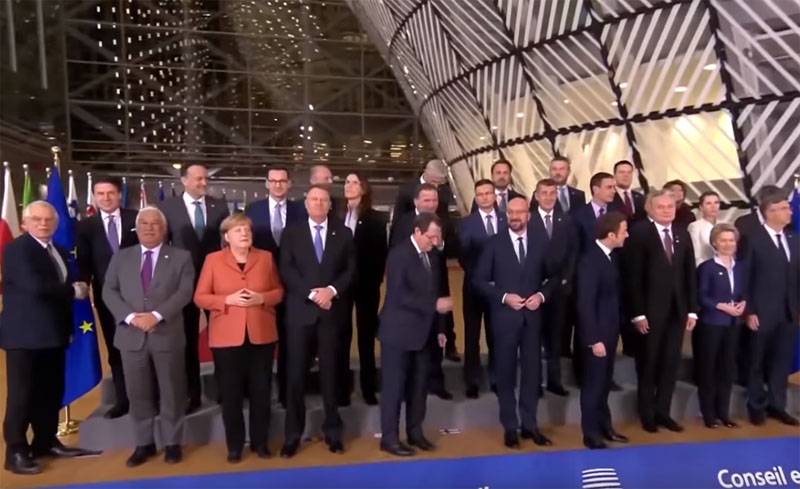 In the new issue of Besogon TV, Nikita Mikhalkov reflects on what is happening today in Europe and the world. The issue is called "Well, that's it."
He begins the release by quoting Russian President Vladimir Putin, who, in an interview with the Western press, announced the obsolete liberal model.
According to Nikita Mikhalkov, the European Union is faced with insoluble contradictions. In the event of a threat, he does not follow the path of rallying, but is immediately divided by borders within himself.
Filmmaker:
Right. Fifteen old people, united, can not turn into one young.
Nikita Mikhalkov called the EU "a hospice with comfortable bedrooms and a warm toilet," which does not solve problems.
According to Mikhalkov, amid numerous attempts to instruct other countries, to impose sanctions on them, to threaten with a finger, it turned out that the Europeans themselves were not ready for anything serious.
Mikhalkov:
We see how everything goes for sale. We see values ​​indulging.
The host notes that disunity is especially pronounced now. Italy faced an outbreak of infection, but those who were in alliance with it turned away from it.
The Besogon program on the current crisis: