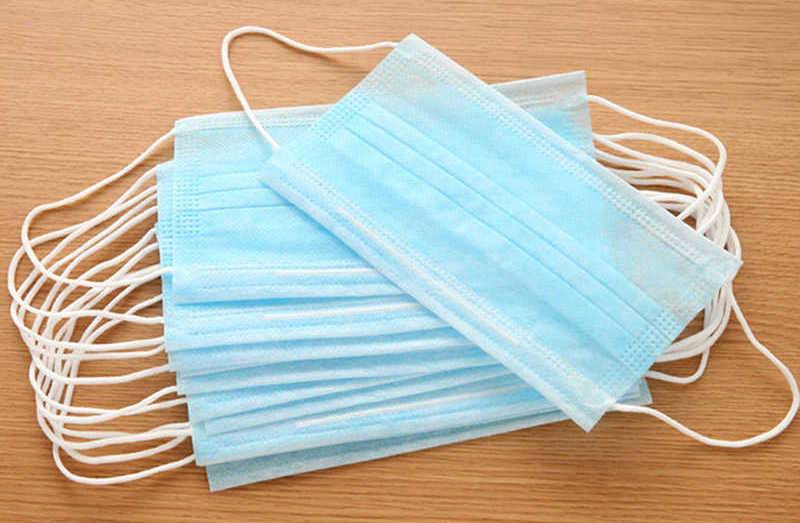 Yevgeny Popov, a Channel One correspondent based in the United States, was seized in New York from a parcel with medical masks that came to his name from an Asian country. This was reported by the journalist in the Telegram channel.
An official letter addressed to the journalist explains that the medical masks seized from him are "essential medical supplies".
We regret to inform you that the product you purchased is an essential medical item. We were informed that the goods were seized after delivery. We will refund your money to recover the loss.
- said in a letter addressed to the journalist.
Earlier it was reported that the United States came to first place in the world in the number of recorded cases of coronavirus infection. On Friday morning, March 27, the United States overtook China and Italy in this indicator. At the same time, US President Donald Trump said that the United States took first place in the number of people infected with coronavirus due to the "well-functioning testing system in the country."
Meanwhile, it became known that on the streets of New York, where the largest number of infected were noted, they began to place refrigerated trucks for corpses. According to the New York Daily News, such a measure was taken to unload morgues in a pandemic. Trucks will take out the bodies if the morgues in the city cannot handle it. In addition, on the streets of the city, tents are installed for the preliminary storage of the bodies of the dead from a pandemic.
We are experiencing a health crisis, the city declared an emergency
- stated the official representative of the authorities Aja Vorsi-Davis.
According to the latest data in the United States, 85840 people were infected, 1297 people officially died, 753 were cured.