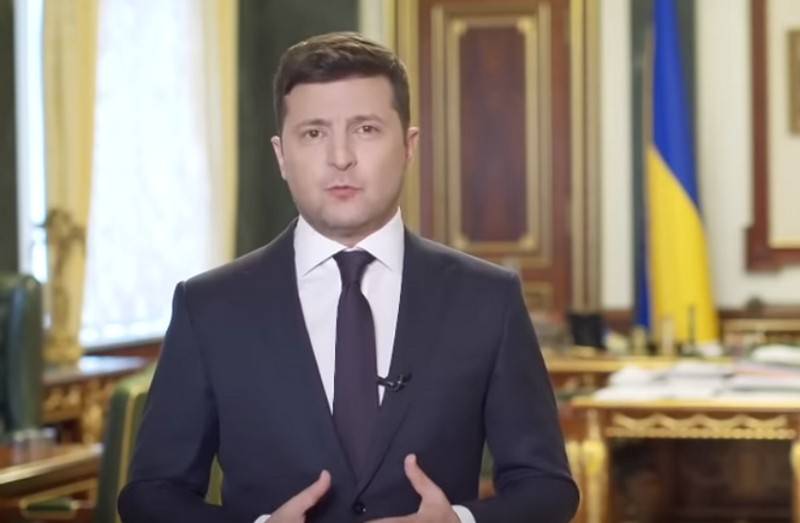 Ukraine completely closes its borders from Friday evening, March 27, for all Ukrainians who have not had time to return to the country before this date. This was announced on Thursday by President of Ukraine Vladimir Zelensky.
Speaking on television, Zelensky said that from Friday evening, March 27, Kiev completely closes the state border and stops all passenger traffic. He recalled that two weeks ago he urged all citizens of Ukraine to urgently return to the territory of the country, which the majority of Ukrainians took advantage of.
By the end of Friday, March 27, the state border will be closed and all passenger traffic will be stopped. (...) Today we no longer have time to wait. We faced a difficult choice between citizens who are still abroad and the security of 40 million citizens domestically. Our duty as a state is to take care of every Ukrainian
- declared the Ukrainian president.
According to him, after the call to return, the majority of Ukrainian citizens did it themselves, and 80 thousand "returned home by air, trains and buses."
In relation to those who do not have time to return to Ukraine before the evening of March 27, "Ukrainian embassies and diplomatic missions abroad will take care." It is planned to gradually return such citizens from abroad, but "taking into account the epidemic situation in their place of residence, as well as the level of provision with necessary facilities and the readiness of the medical system of Ukraine to isolate them."
Recall that on March 27 a special train will depart from Kiev, on which Russian citizens will return to Moscow, and the train should take back the Ukrainians who want to leave Russia.