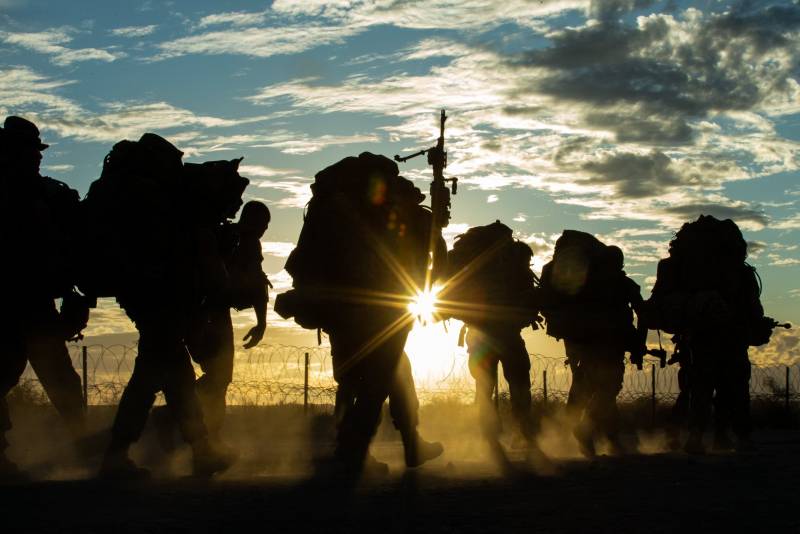 What happened a few years ago seemed impossible. An international military contingent led by the United States leaves Iraq. So, the contingent has already left the Kayyar Air Force Base south of Mosul - one of the main points of the Air Force base. The official ceremony of the transfer of the base to the Iraqi military was attended by the Chief of the National Operations Center of the Iraqi Armed Forces, Lieutenant General Muhammad Fazil Abbas.
It is assumed that this will be followed by the transfer of the K-1 military base in the north-west of the city of Kirkuk. Last week, foreign troops transferred the Al Qaim base in the western part of the country to the Iraqi army.
The troops are withdrawing not only because of the complete cleansing of Iraq from ISIS armed groups (* banned in the Russian Federation), but also in connection with the coronavirus pandemic. For this reason, the United States decided to significantly reduce its contingent in Iraq and transfer several small bases to the local military.
The COVID-19 pandemic was also the reason for the withdrawal of the British military from Iraq. French soldiers also begin to leave this Middle Eastern country.
The Iraqi command also reports of a reduction in the foreign military contingent:
Following consultations with the Government of Iraq, the international coalition decided to adjust its presence in Iraq and temporarily suspend the training of Iraqi security forces in the light of the health crisis.