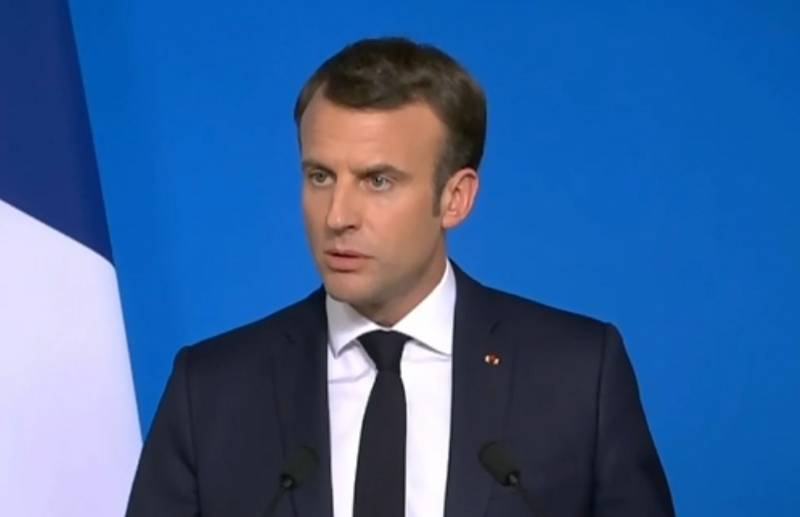 Due to the COVID-19 pandemic, French President Emmanuel Macron, addressing the French, announced the start of the military operation Resistance. During this operation, the army will be entrusted with the solution of logistic, sanitary and protective tasks. Macron's decision was a response to the proposal of the Chief of the General Staff.
The French president considers the problem of coronavirus very serious, he even compares it with the war:
We are at war.
Operation Resistance will take place separately from Operation Sentry. The latter has completely different goals; it is aimed at combating terrorism.
The actions of the French military involved in the operation "Resistance" will be aimed at helping the population and public services of the country. They will be engaged in logistics and will help in the fight against infection.
The military operation started on Wednesday. Within its framework, the military has already carried out several medical evacuations by sea and by air, and also deployed a field hospital to unload the clinic for serious patients in Mulhouse.
Emmanuel Macron said that the government will provide substantial financial assistance to the health system. He called on the people of France to rally to fight the coronavirus.
For reference: at the moment in France about 30 thousand infected COVID-19. The mortality rate is just over 5%. The number of people recovering is about three times higher than the number of cases.