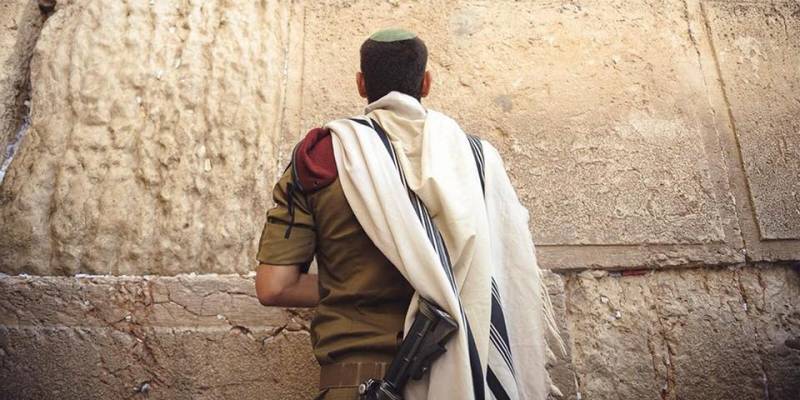 An emergency order has been reported from the Israeli authorities in connection with the threat of the spread of coronavirus. We are talking about the decision adopted by the head of the Israeli cabinet Benjamin Netanyahu, on the opening of a special bunker crisis management of the country.
The crisis management bunker was built in 2010 in the Jerusalem Mountains. The object is located at great depths - underground. It was originally built in the event that Israel faces a full-scale war, in which it may not be possible to run the country from administrative buildings.
By decision of Netanyahu, a special headquarters will be assembled in a special bunker, a crisis management center will begin to operate to take measures to counter the spread of COVID-19.
The press service of the Israeli government noted that such a center plans to operate throughout the crisis associated with the pandemic.
To date, the official data of the World Health Organization are as follows: the number of people infected in the world is 538660, the deaths are about 24,2 thousand, the number of people recovered is 124110.
The largest number of new-type coronavirus infected is in the United States (85840). That night, the United States overtook China and Italy by this indicator. At the same time, mortality in the USA is significantly lower than Italian - 1,51% compared to 10,19%.
In Russia, the diagnosis of COVID-19 was confirmed in 845 people. Deaths - 2 (both in Moscow). The mortality rate is currently one of the lowest in the world - 0,36%. Low statistics on mortality from coronavirus and in Israel - about 0,29%, with the number of cases of 2693 people.