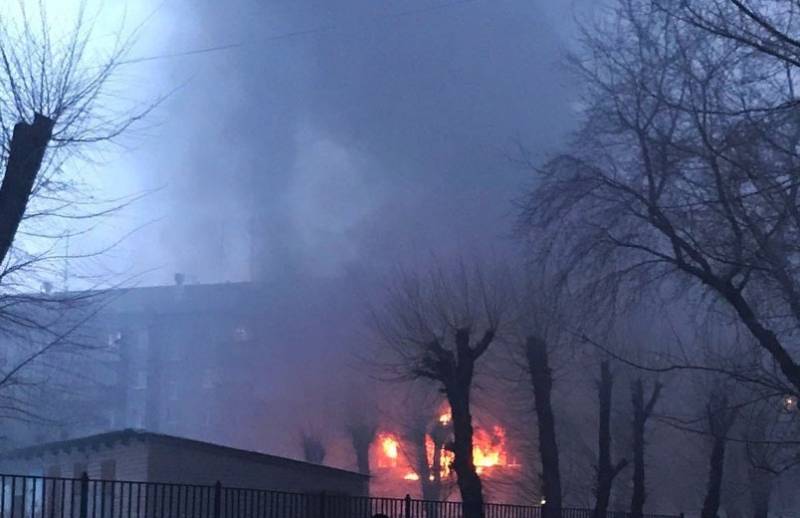 Photo: VK / Black & White Magnitogorsk
From Magnitogorsk, there are reports of an explosion in a residential apartment building. According to preliminary data, an explosion occurred in one of the apartments of the house on Domenshchikov Street. At that moment, a woman and a child aged one and a half years were in the room.
Local media write that they managed to save the child. At the same time, the fate of the woman has not yet been reported.
This is the official summary of the press service of the Main Directorate of the Ministry of Emergencies in the Chelyabinsk Region:
An air-gas mixture explosion on the second floor of a five-story building, there are eight entrances in the house.
It is a question of salvation from the house where the explosion occurred, more than 30 people.
On social networks, local residents write that a fire broke out in the house, balconies were damaged, and glass was broken.
Emergency services work at the scene, including several fire brigades.
Recall that this is not the first case of a gas explosion in apartment buildings in Magnitogorsk. The resonant tragic accident occurred on December 31, 2018, when a building collapsed on the entrance of a high-rise building on Karl Marx Street. Then 39 people were killed.