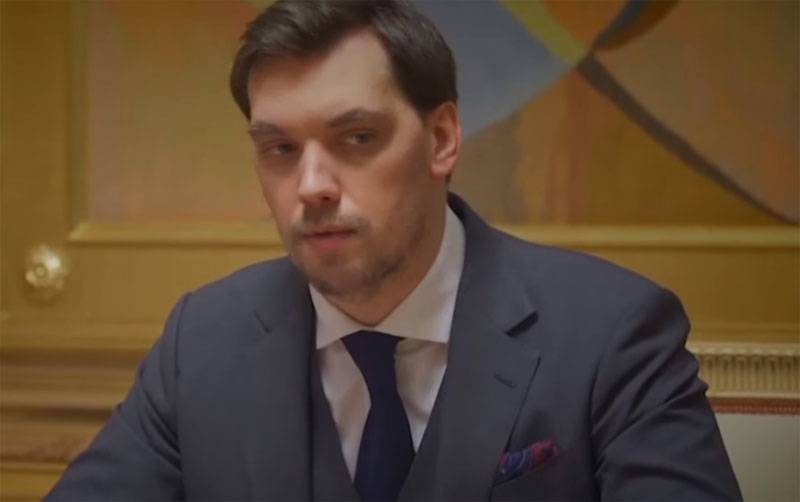 In Ukraine, a possible default is allowed. If the Ukrainian authorities choose default as an easy answer to difficult questions, Ukraine should expect serious troubles and a collapse of the national currency. At the same time, the country's external debt will not disappear.
This idea was expressed recently resigned as Prime Minister of Ukraine Oleksiy Goncharuk in his personal Telegram channel.
He believes that a default declaration will not save Ukraine from external debts, but simply stretch their return in time. But at the same time, the country will lose access to financial resources that may soon be needed.
In this case, Ukraine expects massive unemployment and the rise of the dollar to 40 hryvnia. According to Goncharuk, default may cause the collapse of hopes for the future of ordinary Ukrainians. Therefore, Kiev should not consider even the slightest likelihood of a default being declared. It can be a blow for Ukraine, from which it will be very difficult to recover.
Goncharuk criticizes the populists, who instill in the minds of Ukrainians the idea that you can not pay debts, but rather spend the money intended for external payments on your needs and declare default:
If you imagine that this scenario will be realized, then in a year those who dream of situational benefit will curse the authorities for unemployment and poverty.
Against this background, European analysts believe that the Ukrainian economy has come close to default, and if the country does not announce it in the next few months, then this can be regarded as "either an unexpected economic miracle, or as banal stupidity."