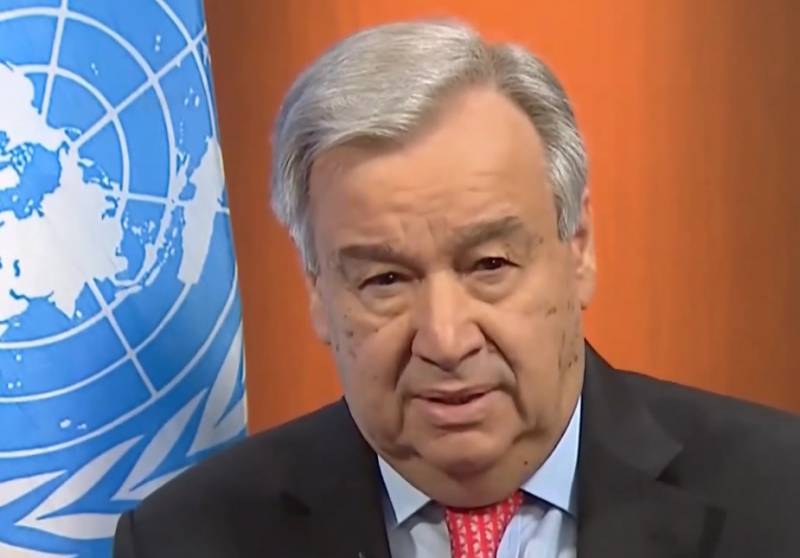 Russia asked the UN Secretary General Anthony Guterres to urge the world community to lift the sanctions, as they impede the effective fight against coronavirus. Russian diplomats published their appeal on the official Twitter page of the Russian mission to the UN.
In it, they, in particular, declared:
We cannot allow political accounts to stand in the way of saving lives. It is time for global solidarity.
Cuba, the Syrian Arab Republic, Venezuela, the People's Republic of China, North Korea, the Islamic Republic of Iran and Nicaragua also supported this statement of the Russian Federation. They advocated the removal of restrictions impeding the fight against COVID-19, and called on the world community for global solidarity.
Now in many countries that supported the sanctions against Russia, the desire to lift them is becoming more and more popular.
For example, Bundestag MP Anton Friesen, who is a member of the Foreign Relations Committee, demanded the lifting of restrictions against the Russian Federation in order to support the German economy during the coronavirus pandemic. He estimated that Germany loses about 8 billion euros annually due to anti-Russian sanctions.