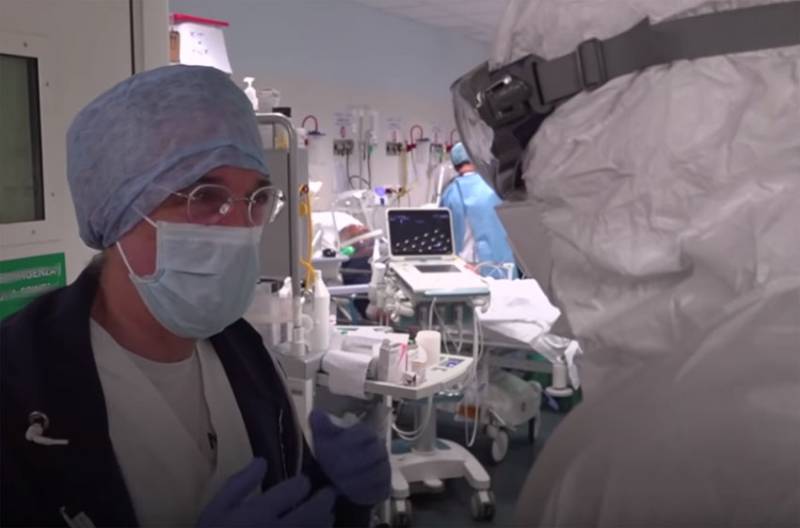 The network is actively discussing media publications from 2015 on coronavirus. We are talking about material that was released in 2015 in a large scientific publication Nature, which also tells about the development of scientists in various fields.
Almost five years ago, this Western magazine informed its readers that American biologists created a new type of virus by combining the SHC014 protein with the SARS virus, which was extracted from the respiratory organs of a bat. It is noteworthy that even then Nature reported that it was about bats that lived in China.
The scientific journal said that such a hybrid coronavirus, combining SARS and bats, can infect a person's lungs, leading to death. And if it goes beyond the laboratory, it will begin to spread uncontrollably.
Once again - this publication came out in 2015!
At the same time, Nature wrote that the authors of the study described their work in detail, "warning mankind about the danger."
From the material:
The mutant virus can take many lives.
It turns out that then few people paid attention to this publication. Also, the purpose for which Western virologists created this "Frankenstein" of the viral world was not indicated.
Today in Western publications, commenting on that publication, they write that the alleged hybrid coronavirus "is very little like COVID-19." True, no one in this situation talks about whether the virus synthesized by scientists could mutate precisely to the current state.
For reference: only yesterday in Russia coronavirus was diagnosed in 71 people. Thus, the number of infected in the Russian Federation reached 438 people. Moscow remains the leader in the number of infections - 262 people.