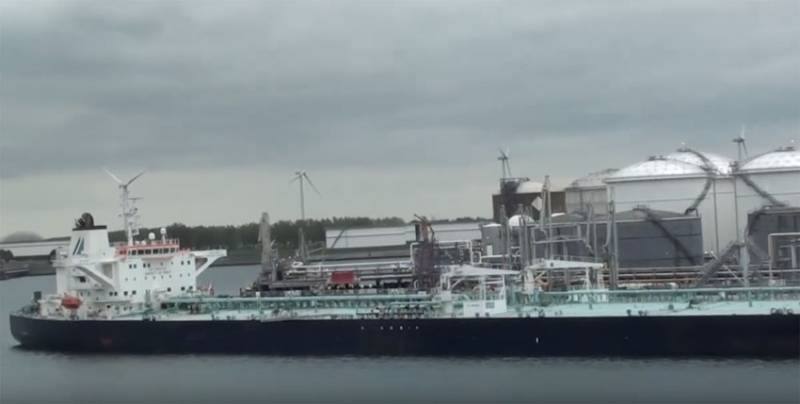 From Libya, there are reports of the seizure of a tanker with oil products, which was coming from the United Arab Emirates. According to recent reports, oil products were intended for the forces of Marshal Khalifa Haftar, who continues to make attempts to capture the capital of Libya - Tripoli. The tanker went to Libya under the flag of Liberia.
It is known that the tanker was taken under control by forces that act on behalf of Fayez Sarraj, who calls himself the only legitimate head of the Libyan government. This government is currently recognized by the United Nations.
He commanded the operation to "intercept" the tanker Reed Isa, the commander of the naval forces of the Sarraj government.
According to some reports, Turkish special forces, which have recently been actively deployed to Libya, were also involved in the operation. Earlier, one of the Libyan army generals controlled by Khalifa Haftaru accused Ankara of transferring not only special operations forces, but also militants - numbering about 5 thousand people.
It is reported that oil products, including fuel oil, gasoline, diesel fuel, were delivered to Benghazi terminals, from where they fell into the possession of the Haftar army.
Libyan National Petroleum Administration:
Such imports of petroleum products were illegal. Only our organization has the right to import hydrocarbons into Libya. That is why the traffic of oil products carried out by the Gulf Petroleum 4 tanker was suppressed.