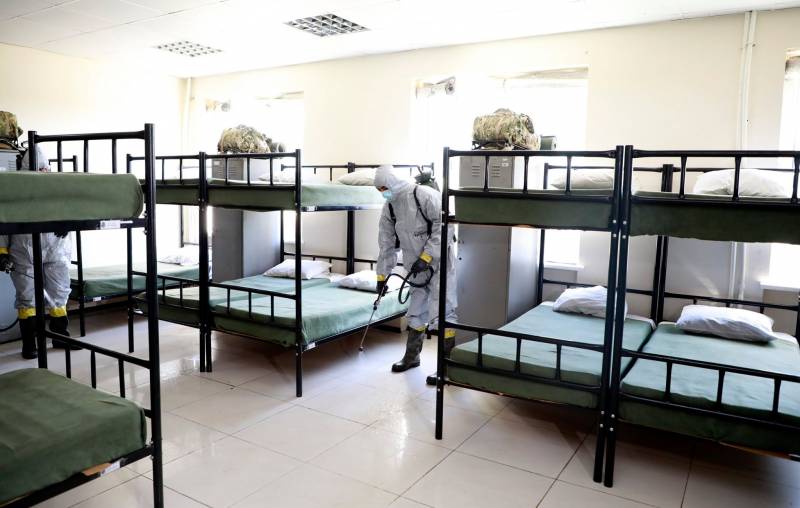 The Georgian army will be transferred to the barracks. This measure is caused by an increase in the incidence of COVID-19 in the country.
Such a message was made by the Georgian Minister of Defense Irakli Gribashvili on Facebook.
To exclude the entry of coronavirus into the territory of military bases, military personnel will be prohibited from leaving the location of military units. At the same time, the Minister assured that during his forced stay in the barracks position, the Georgian military would be provided with everything that they might need.
In announcing this measure, Gribashvili emphasized its importance and necessity:
My, as Minister of Defense of Georgia, top priority is the protection of our soldiers and their families. For this reason, we made a decision, and from March 21, in order to prevent the spread of coronavirus, the Georgian Defense Forces are moving to the barracks position.
He also recalled that restrictive measures were taken against the Ministry of Defense of Georgia on March 12. From this day, many of them perform their duties remotely. In addition, people who recently visited abroad, as well as interacting with foreigners or patients with suspected coronavirus who are in isolation, were temporarily banned from going to work.