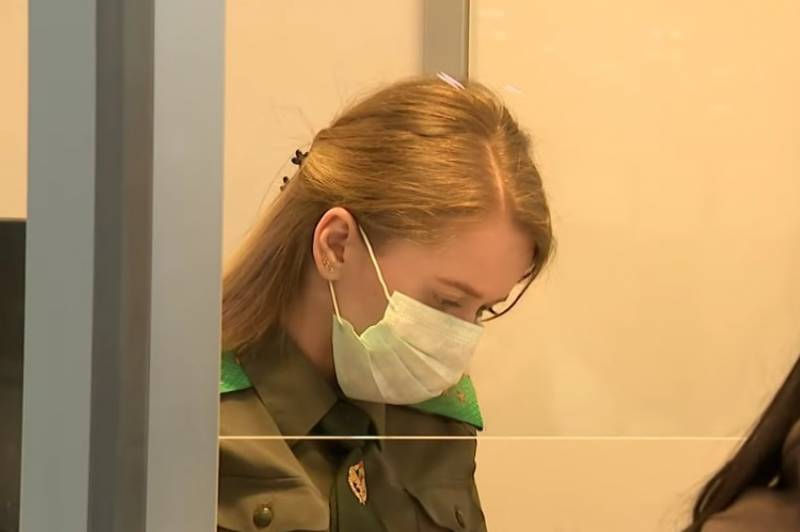 The coronavirus pandemic has spanned the globe. In Europe, there are no countries where there are no officially registered cases of this disease.
Of course, the former Soviet republics cannot be called "islands of security." But, of course, the infection spreads there more slowly than in many other regions.
Judge for yourselves, in Kyrgyzstan and Turkmenistan there is not a single sick person yet. Since March, in Turkmenistan, coronavirus has not been mentioned in the media; they do not even use the word there. But recently, government agencies, schools and other facilities for prevention have intensely fumigated smoke with harmal - a plant that supposedly destroys any infection. In Kyrgyzstan, they went the other way - they quarantined and closed many entertainment venues.
In most other republics of the former USSR, the number of infected does not exceed 100 people.
For example, on March 17, 25 people became ill with coronavirus in Lithuania, 33 in Kazakhstan, and 49 in Latvia. A relatively high rate was found in Estonia - 225 patients.
On the other hand, in some countries of the former Union, despite a small number of cases, deaths have been reported. On March 17, 14 people fell ill in Ukraine, of whom two died. In Azerbaijan, one of the 28 cases died this day.
In Belarus, 69 cases have been identified to date. At the same time, unlike in neighboring countries, they did not begin to enter quarantine and close borders.
As of March 20, in Moldova, 49 cases of coronavirus diseases were noted. At the same time, 28 infected arrived from European countries, and 21 became infected within the country. Of the number of cases, 17 people are in serious condition.
As early as March 16, six cases of COVID-19 infection were registered in Uzbekistan, and by the 20th this figure had grown to 33 people.
On March 20, 43 people became ill with coronavirus in Georgia. The incidence is relatively high in Armenia. Today, 136 people are infected with COVID-19.
It is easy to see that even in the countries most unfavorable from the point of view of the possible spread of the pandemic of the former USSR, the situation is much better than in Western Europe or the United States.