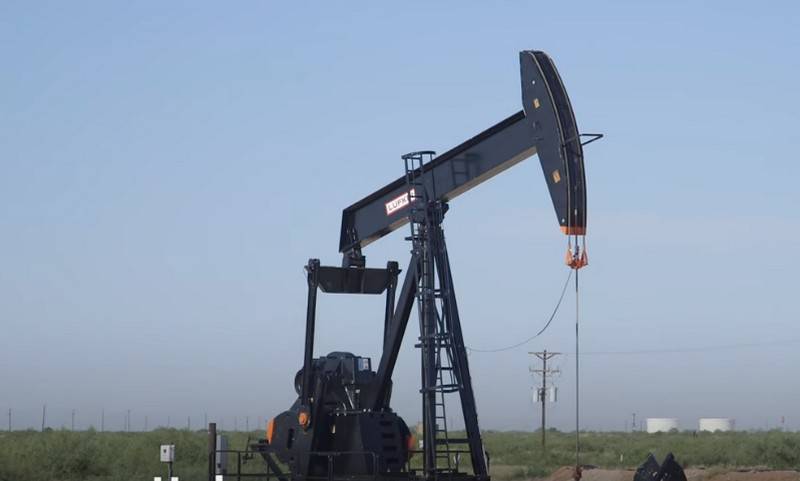 Washington is considering imposing sanctions against Russia to stabilize oil prices. This was reported by The Wall Street Journal, citing unnamed sources.
According to the publication, the US authorities intend to urge Saudi Arabia to return to the previous level of oil production. To this end, Washington will use diplomatic channels, including at the level of the US State Department and the White House National Security Council.
But with regard to Russia, as the newspaper writes, the Donald Trump administration is considering the introduction of restrictive measures. However, it does not specify what kind of sanctions the United States intends to impose and what Moscow's step could provoke them.
The day before, US President Donald Trump announced that he was going to join the discussion of the situation with the differences between Russia and Saudi Arabia on oil. According to him, this will happen at the "appropriate time". At the same time, Trump expressed the opinion that low oil prices are "harmful to the Russian economy."
We have a lot of power over the situation, we are trying to find something like a middle ground
- Trump said, commenting on the possibility of influence on the world oil market.
Earlier, the US Senate called on the American president to impose an embargo on oil from Russia and Saudi Arabia. According to senators, the oil war unleashed by Moscow and Riyadh is aimed at destroying American shale oil production.