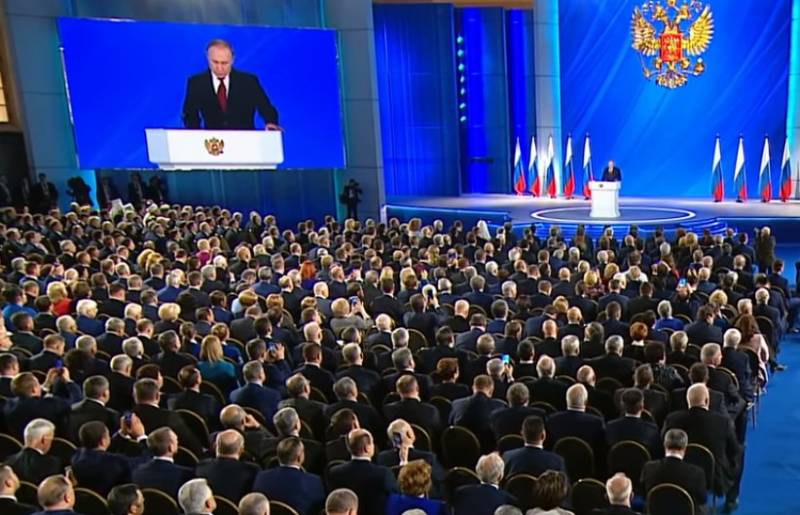 Vladimir Putin believes that those calling him the king are mistaken. After all, he does not reign, but works every day.
This statement was made in an interview with the President of the Russian Federation to the TASS news agency in the framework of the project "20 Questions to Vladimir Putin".
According to the president of the Russian Federation, the tsar "only tries on a hat and looks in a mirror", and his life is completely different, there is enough work.
When the journalist Andrei Vandenko, talking with Putin drew attention to the 20-year term of his stay in power, the head of state recalled: he did not even think that his rule could drag on for so long. Moreover, he did not assume that he would be at his post:
I did not think that I would be here. It never crossed my mind and couldn't come.
When asked if he wanted to "step aside," Putin said that it was not a desire, but a sense of responsibility to the people. After all, the president must calculate the consequences of each of his actions.
When Vladimir Putin left the presidency in 2008, he, according to him, did not plan to return in 2012, but assumed that it was possible.
Andrei Vandenko also asked the incumbent president how he relates to the phrase of artist Maxim Galkin that Putin is not a surname, but a post. Vladimir Vladimirovich answered this:
A person who does not have a single position can joke, as you like. And his jokes are in demand.