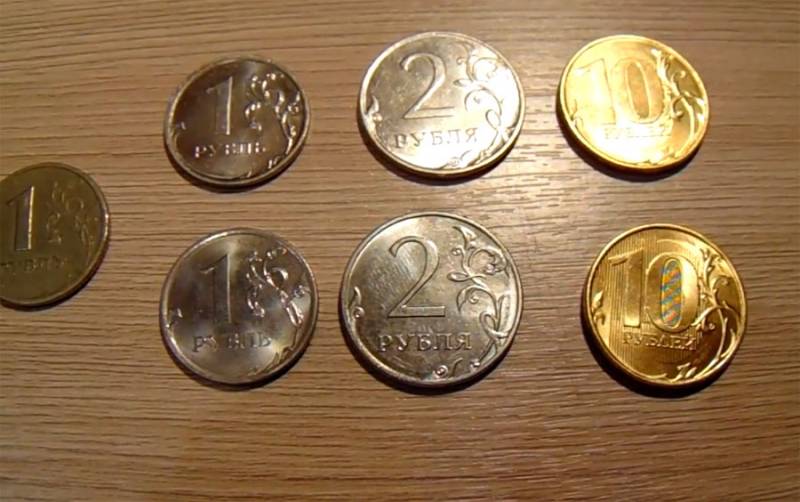 Statistics show that the Russian ruble is one of the most volatile currencies in the world since the beginning of the year. Forex market analytical data is even more unfavorable to our national currency: currently, the ruble has lost more than other world currencies in the exchange rate since January 1, becoming an anti-record holder. According to the latest data, the collapse exceeded 28,5%. Not a record to be proud of. Currently, the dollar is trading at 81,14 rubles, the euro at 88,55 rubles.
The five leaders in the percentage of devaluation included the currencies of Brazil, South Africa, Norway and Mexico.
Experts are inclined to believe that the Russian economic system is reacting in the usual way: "collapse the ruble in any incomprehensible situation." For obvious reasons, this will affect ordinary citizens. But for macroeconomics, an ordinary citizen is a grain of sand that no one remembers. In order to maintain the macroeconomic situation at the level that was initially determined by the economic "gurus", the ruble "should" fall after oil quotes.
And in such a situation, the authorities are no longer inclined to recall how much interest the Russian economy has "gone from dollar and raw material dependence". Indeed, talking about this is difficult, given the quotes that give reason to doubt about leaving this dependence.
Analysts believe that with a further decline in oil prices, the US dollar "can test" and the mark of 100 rubles. Other experts are confident that such statements are more "panicky and do not reflect the real prospects of the Russian economy."
In any case, the question arises: how much oil, gold, gas, minerals, timber, technological, territorial and human resources does our country need in order for the economy not to be in a fever about momentary speculative attacks? Or was the system built back in the 90s of such stability not initially provided?