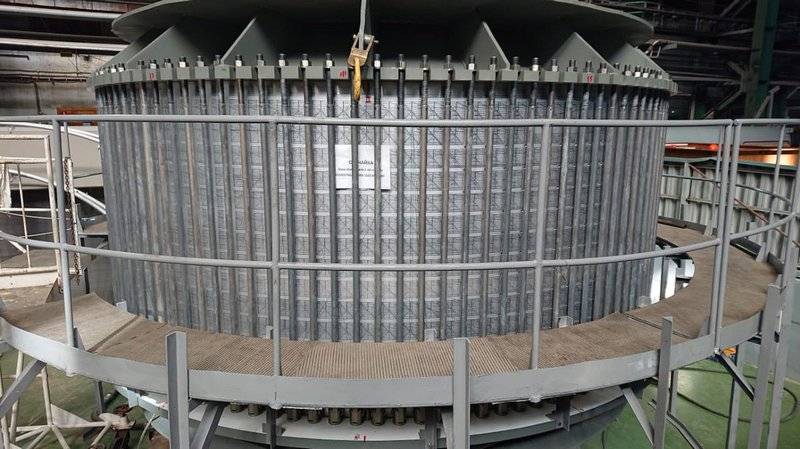 Roscosmos State Corporation launched the production of the first modules of the promising Russian superheavy Yenisei rocket. This was announced on Twitter by the head of the state corporation Dmitry Rogozin.
According to published data, the assembly of the first modules is carried out by specialists of the Samara Rocket and Space Center "Progress". Rogozin also
опубликовал
some photos from the assembly shop, explaining that these are "parts of the design of the universal missile modules of the new Yenisei superheavy class rocket". The missile is created on the basis of Soyuz-5 blocks.
Good
news
from the Samara Rocket and Space Center "Progress": these are already manufactured shells of tanks and other structural details of the new Soyuz-5 rocket
- said the head of Roskosmos.
As Rogozin previously said, the new rocket will be assembled according to the principle of a designer from ready-made elements that are independent products. The start of flight design tests of the Russian superheavy rocket is scheduled for 2028, and a launch pad will be built for the rocket at the Vostochny spaceport.
The declared missile carrying capacity is 88 tons, it will be able to provide the launch of a manned transport ship weighing 20 tons into the polar near-moon orbit. It is supposed to use the Yenisei for flights to the moon, including for the delivery of astronauts to the earth's satellite.