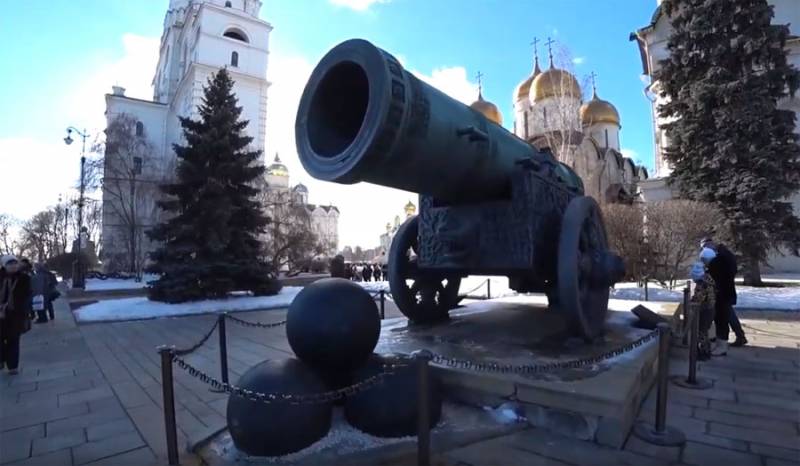 With the spread of information about coronavirus, the number of fakes associated with it is growing. The day before, unknown persons launched into the network a "fake" order of the Russian Ministry of Defense on the alleged introduction of a curfew in Moscow. For obvious reasons, the appearance of such an "order" on the network caused a wide public outcry. Many really believed that Moscow not only "quarantined", but also switched to the total regime of empty streets and closed shops.
The press service of the defense department had to speak out about this scandalous publication:
The image of the allegedly "order" of the Russian Ministry of Defense on "imposing curfews" in the city of Moscow, circulated on social networks, is a grossly cobbled-up fake thrown by representatives of one of the neighboring countries. Similar documents of the military department, neither in content nor in design, were and cannot be in principle.
Statements have appeared in the media that the authors of the fake are representatives of Ukraine, where a strange euphoria reigns among radical users due to a sharp drop in oil prices. Ukrainian radicals believe that only Russia will suffer from this fall. Apparently, economic reports in their country are of little interest to them.
Recall that because of the coronavirus, many countries of the world restrict the movement of people even within their own borders. In Italy, without a special form filled out indicating the purpose of going out and confirming the absence of symptoms of illness, a passer-by expects a fine of several hundred euros.